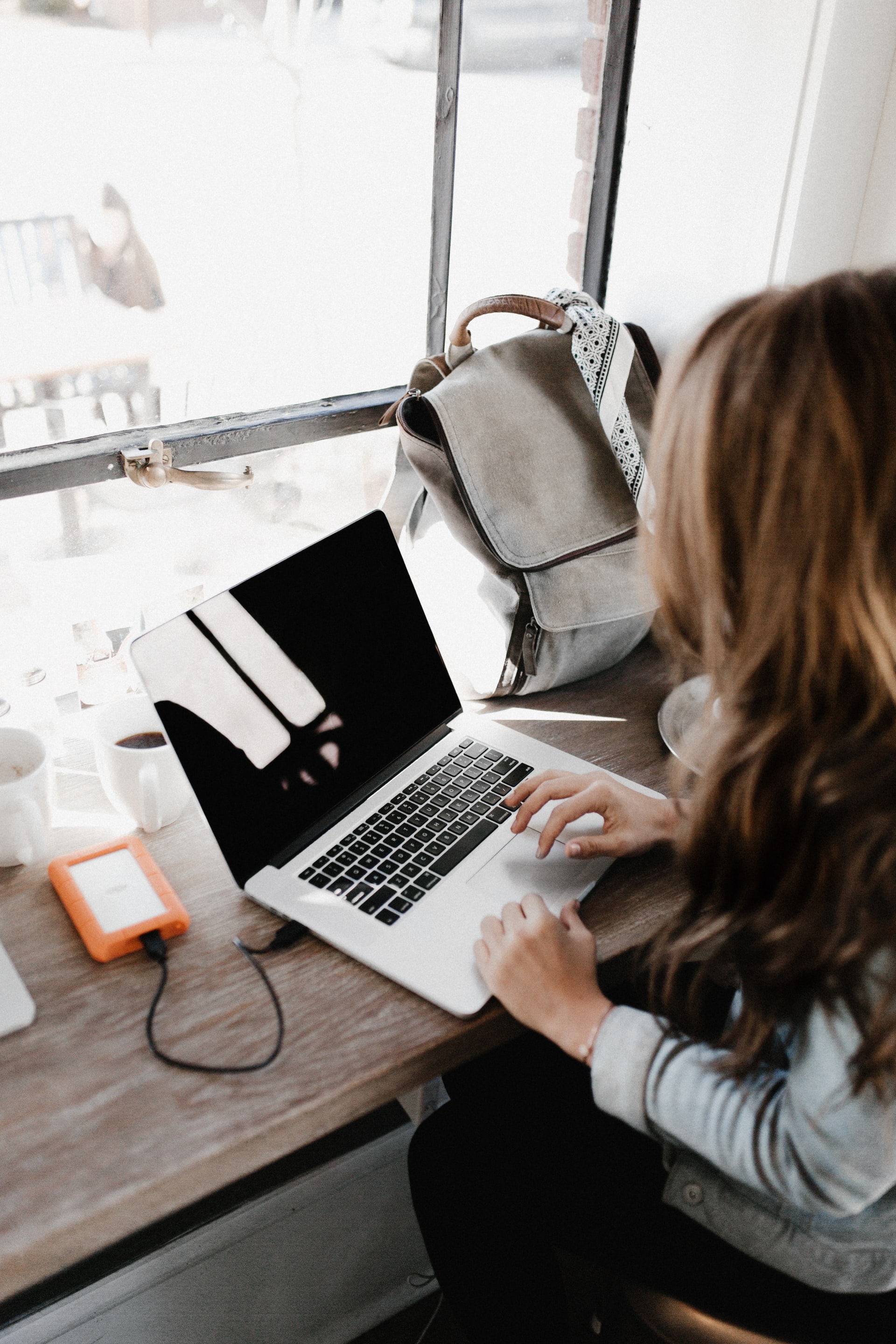 For students looking to progress in Science, there's nothing better than the support of a tutor to advance your learning and enhance your understanding of the topic. At Tutorspot, we have a range of tutors covering combined and single Sciences for students working at a range of levels and abilities. Whether you're looking for consistent support throughout the academic year or perhaps just some targeted tuition sessions during the exam period, Tutorspot's dedicated and professional tutors are here to help you.
Coming from a range of scientific backgrounds, our tutors are teachers, lecturers, working professionals and a number of carefully selected university students, all of whom are passionate about helping students reach their full potential in Science. Our tutors can support:
KS1 & KS2 Science Tuition
Tuition for GCSE Science - including Core, Additional & Triple Science
A-Level Science Tuition - including Biology, Chemistry & Physics
Graduate Science Tuition
151 Combined Science tutors available.
Here are some of the top Combined Science tutors.
Advance Your Learning With Our Online Science Tutors
Booking tuition sessions is made simple with Tutorspot: our website is designed to be straightforward, alleviating stress during the busy academic year. To book a session, use our search tool to browse through our available Science tutors, communicate with them via our direct messaging system and then book and pay easily via the Tutorspot website.
We also have tutors for a range of other subjects, including:
To find out more about our Science tutors and tutors for other subjects, browse our website or contact us today by calling 01509 265 623 or emailing us on info@tutorspot.co.uk.