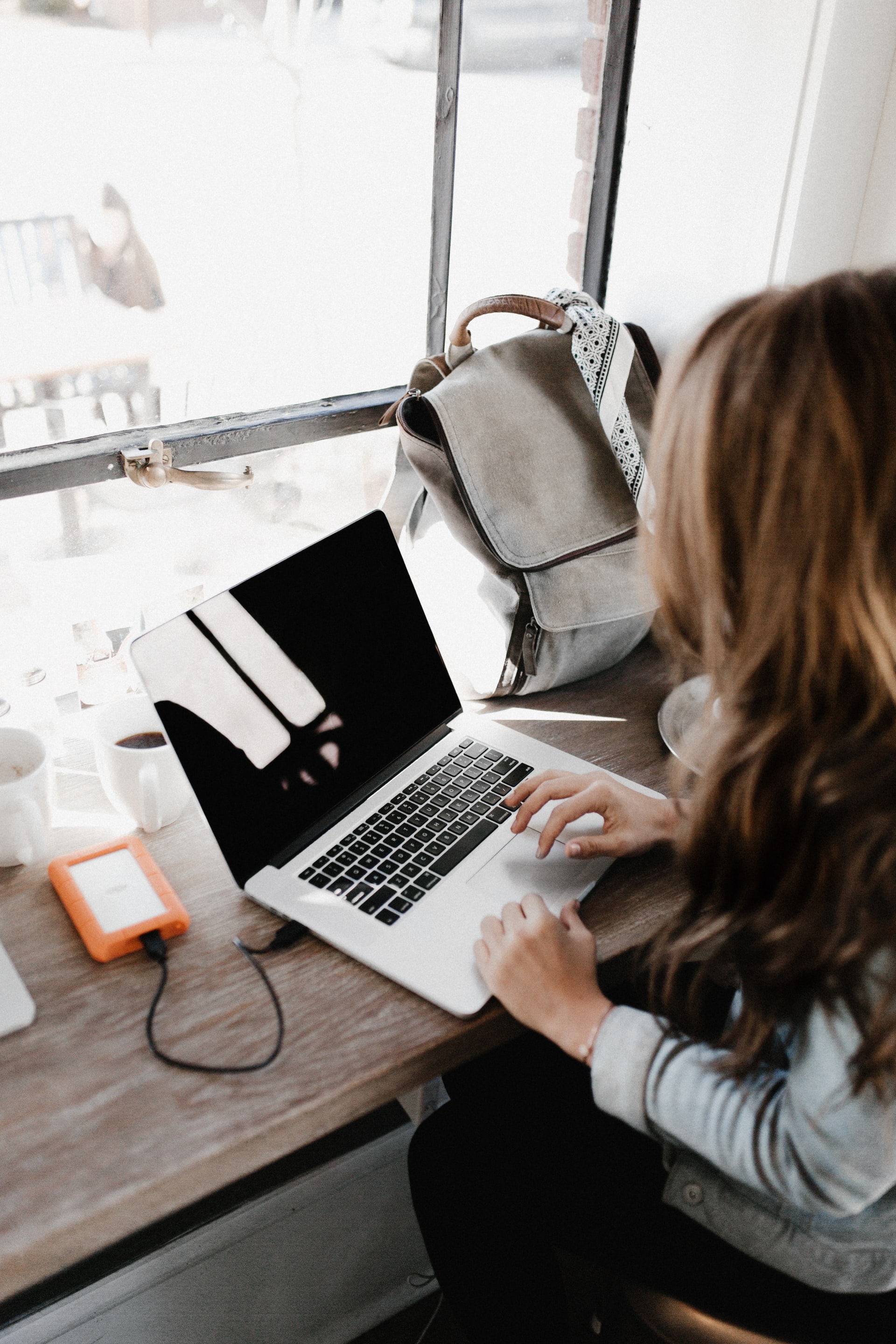 Tutors in Windsor & Ascot
Find your perfect, highly qualified tutors in Windsor & Ascot for your revision and study needs. We provide a fantastic bank of tutors with many years of experience in their line of work, as well as tutoring students to boost their confidence and knowledge within a range of subjects. Regardless of your level of ability or study level, our tutors can equip you with the tools and skills you need to ensure you excel in your exams and revision. From GCSE Maths, through to A-Level Biology and much more, there isn't much our tutors in Windsor & Ascot don't know when it comes to their line of work!
If you require a helping hand with your studies and aren't sure where to start looking, why not use our search bar to filter the best tutors in your area, for your specific needs? It couldn't be easier to find the perfect tutor for you here at Tutorspot - simply find the tutor(s) which meet your criteria and message them from our direct messaging platform to check their availability and to book in your first session. All you need to do is concentrate on learning the best solutions to your queries and we will look after the rest! Payment will be taken automatically after each session.
445 tutors available.
Here are some of the top tutors.
Enhance Your Learning With Tutors in Windsor & Ascot
Each of our tutors will accommodate your learning experience to your individual requirements, as we know that what one student may find easy to understand, another may not. It's important to us that you get the most out of your tutored session and that's why we are here to help. Below are just some of the many ways our tutors in Ascot and tutors in Windsor are able to help:
Exam techniques and how to approach each question
Data analysis skills
Mock exam papers and marking schemes
Mastering individual weaknesses
Gaining confidence in each subject
For more information, please do not hesitate to contact us on 01509 265 623 or email us on info@tutorspot.co.uk - we will be more than happy to help and discuss any queries you may have.