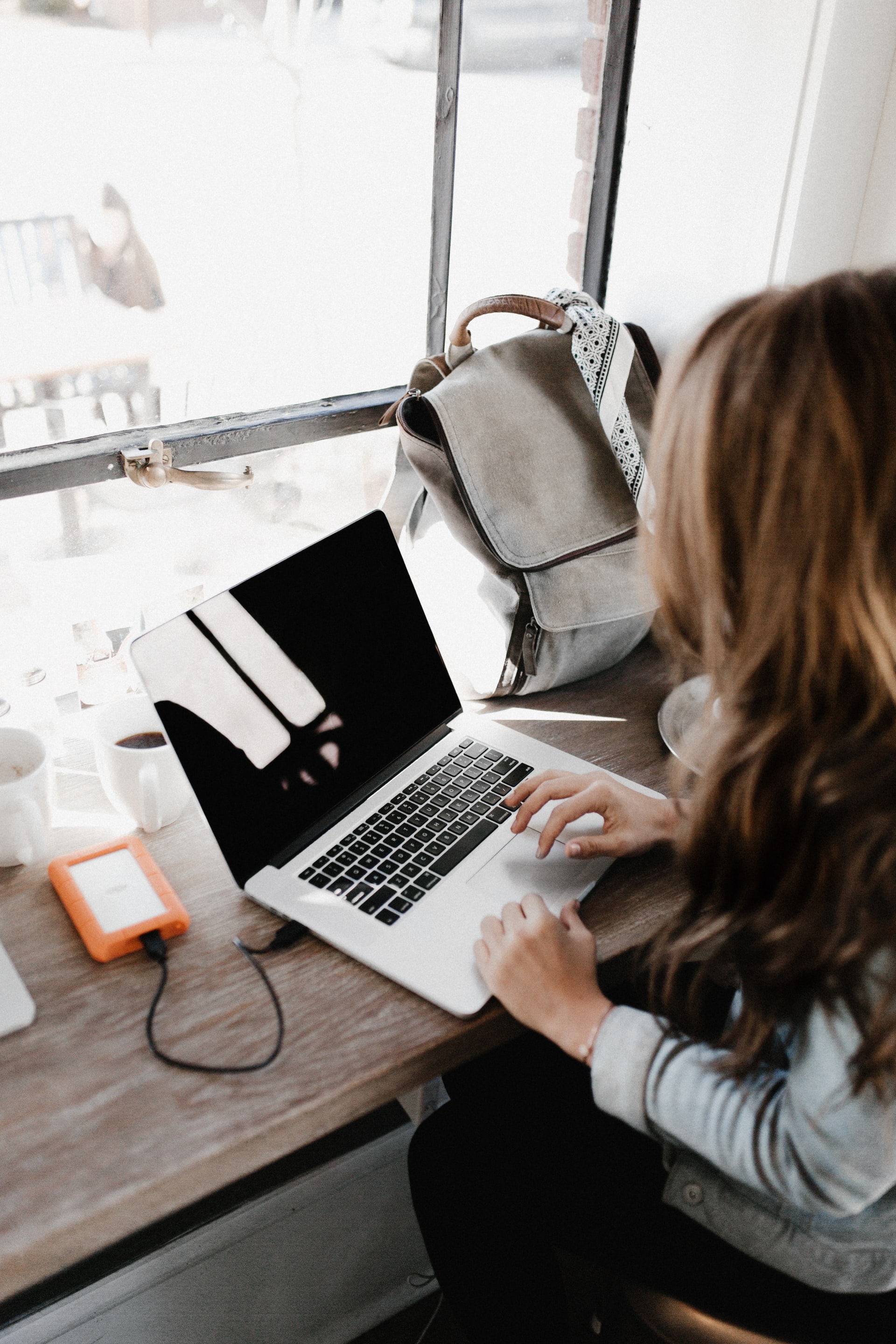 Are you looking for a qualified, professional and reliable tutor in Brighton? Tutorspot have helped hundreds of students to build their confidence during their revision, study and exam time to ensure they gain the best grades possible for their level of study and ability. Our affordable and easy to book tutoring sessions accommodate every level and ability and are a great way to expand your subject knowledge and improve on your skills. If you're after successful and helpful tutors in Brighton for your GCSE, A-Level and Degree subjects, you have come to the right place! Read on to see how we can help you, today.
We take great pride in offering students in Brighton excellent tutoring resources, whether that be online or in-person. Our one-to-one tutoring sessions are led by some of the best graduates, teachers and lecturers in the area and can provide a breathe of fresh air when it comes to your revision time. If you're looking to improve on individual elements of a core subject, or wish to alleviate the stress of exams with hints and tips from people in the industry, then our tutors are here to help. We provide opportunities for students within a range of subjects, including online biology tutors, online physics tutors, as well as online English language tutors at every level.
6 tutors available.
Here are some of the top tutors.
Enhance Your Learning With Tutors in Brighton
Tutorspot have made it super easy to find and book your chosen tutor(s) in Brighton, with our efficient search and filter system and direct messaging platform system. Choose the tutor(s) which best matches your criteria , message them directly to arrange your first session and away you go! Payment will be taken automatically after each session, so you don't need to worry about filling in your details etc.
Our Brighton tutors are based in and around the seaside city of Brighton and Hove, including locations such as: Shoreham-By-Sea, Southwick, Portslade, Saltdean and many more. If you require further information about our tutoring in Brighton, or have queries for our team, please feel free to contact us on 01509 265 623 or email us on info@tutorspot.co.uk.