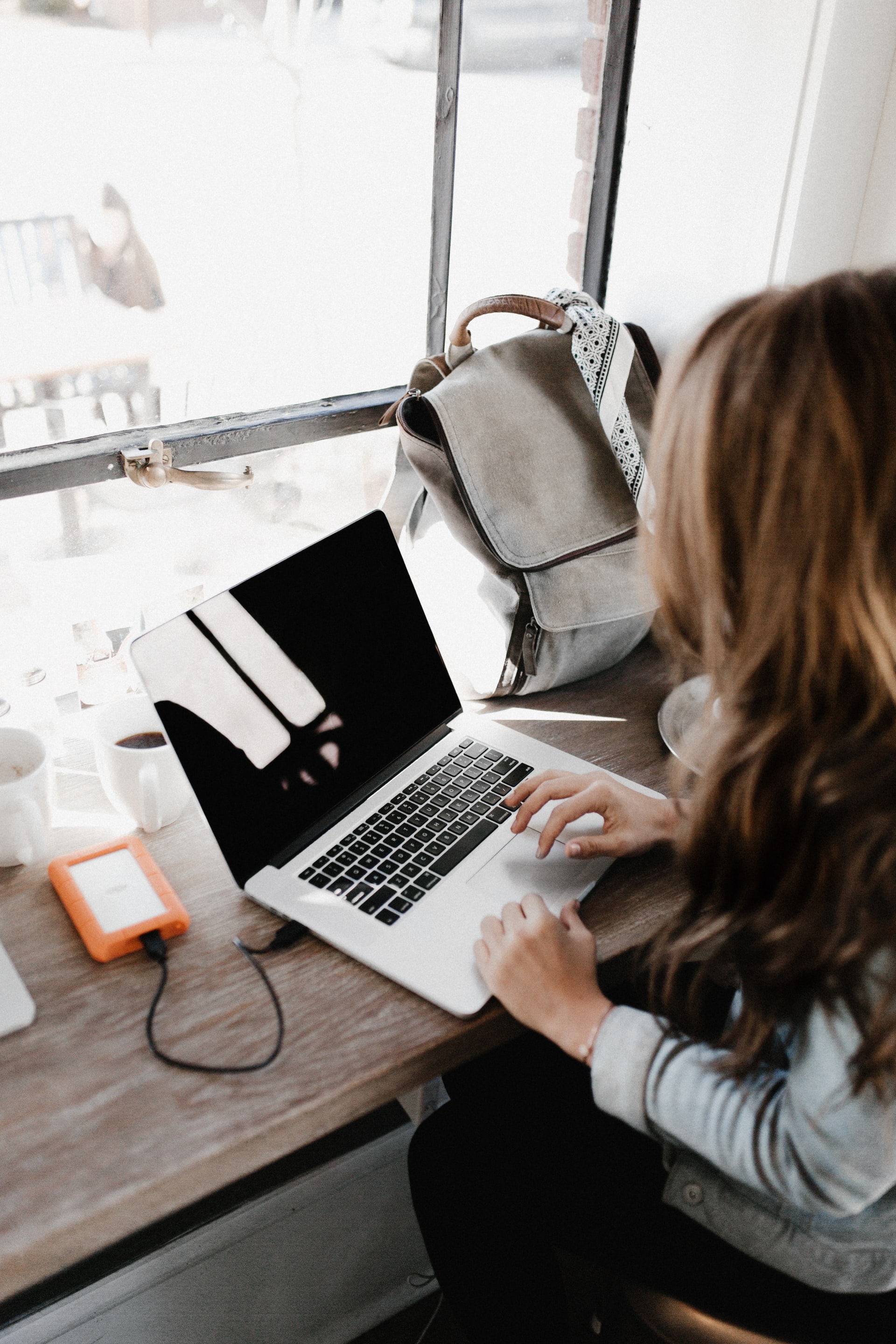 Accessible Tutoring Locations UK
Here at Tutorspot, we have made it our mission to provide quality and first-class tutoring for subjects such as GCSE Maths, A-Level Physics and much more, across the UK. That's why we have a bank of professional tutors who can offer their comprehensive services to students in locations such as London, Brighton, Cardiff, Sheffield and many more.
Hundreds of students have found the perfect tutor for them in their area and find that one-to-one and in-person tutoring benefits them massively when supported alongside their classroom studies. Having a tutor that is local to you and who you can rely on to provide the help you or your child requires can be a breath of fresh air, alleviating any stress or anxieties you may have. Our tutors are available to contact at any time through our online messaging platform, so you can arrange your local tutoring sessions at a time that is convenient for you.
Benefits of Local, In-Person Tutoring
Where some students benefit from online tutoring, others may find that in-person tutors can help them tenfold and gain the confidence to ask and answer questions in front of a familiar face. The comfort of having a regular tutor can enhance a students' willingness to learn and embrace weaknesses as challenges, therefore overcoming them over time. From KS3, through to GCSE, A-Level and Degree level, an in-person tutor from Tutorspot can deliver reliable tutoring that fits with your learning requirements.
Do you think you could benefit from one of our fantastic tutors near you this year? Use our search tool to filter by subject and level to find the most suitable tutor(s) for you, today. For further information about the locations we provide our services, contact us at info@tutorspot.co.uk or on 01509 265623. What have you got to lose?