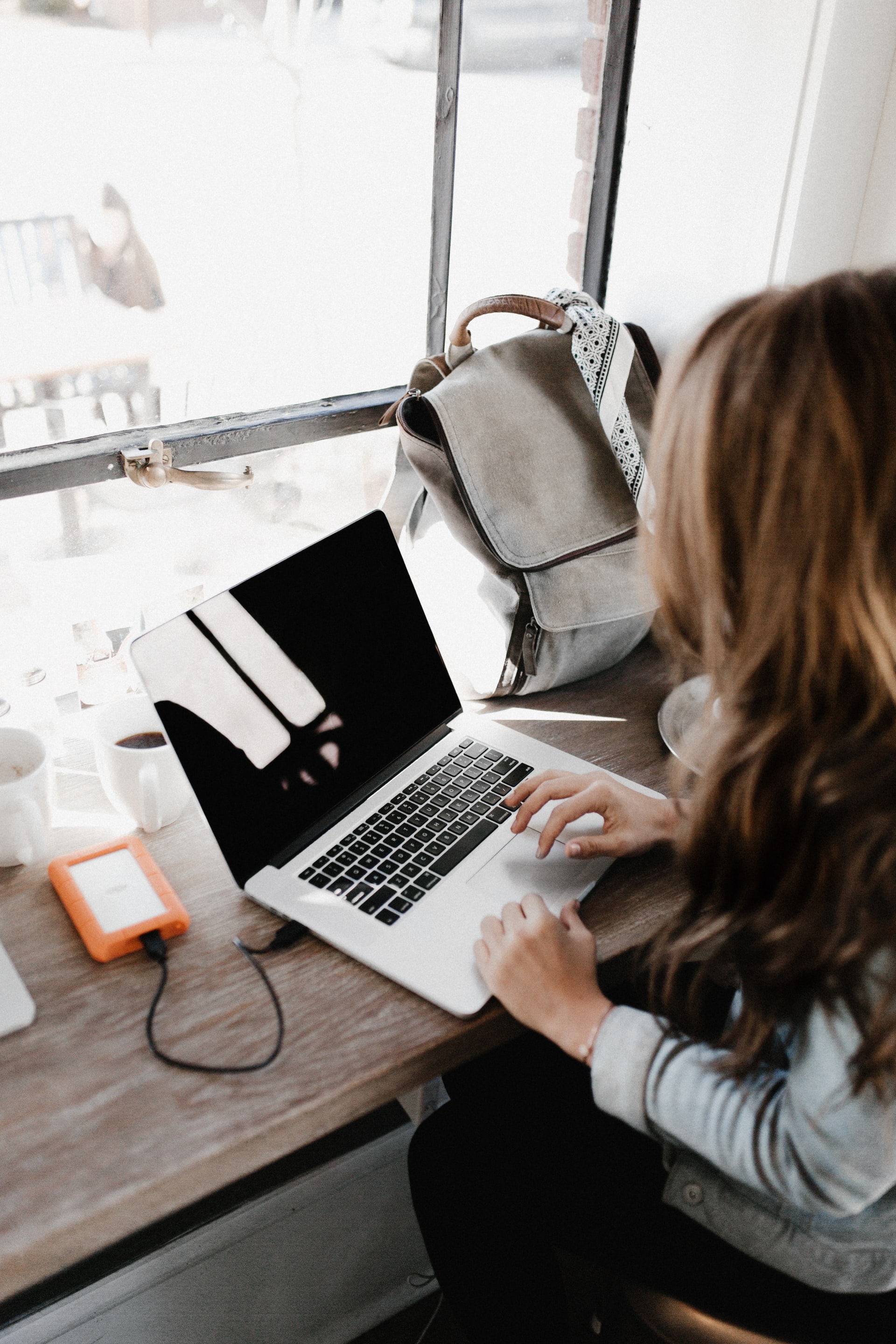 Find your online English Language tutor with Tutorspot today. Our online tutors are here to help you achieve the knowledge and skills you need to complete your exams and gain the grades you deserve. Our English Language tutors are experienced in their field and range from English Language graduates, to lecturers and teachers. Our online tutors will make learning fun and interesting to ensure you gain the tools, tips and tricks to succeed, whatever the syllabus or examination board.
From the convenience of your home, you can have access to some of the best English Language tutors in the UK - simply find the tutor that fits your criteria for your English Language development using our search panel, then direct message them to arrange a suitable session time and day and away you go! All of our tutored lessons are booked and paid for on the Tutorspot website, making the whole process simple and easy to manage as it's all in one place.
124 English Language tutors available.
Here are some of the top English Language tutors.
Advance Your Learning With Our Online English Language Tutors
We guarantee specialised English Language advice and because you are in control of the right tutor for you, you will feel at ease knowing you're acquiring the best help for you and your level of learning. What's more, many of our online tutors also teach various other subjects such as A-Level Biology, GCSE Maths and Further Maths, so if you're in need of help with any of your studies, our tutors will more than likely be able to help you with multiple subjects.
If for any reason you require a hand with your English Language tutor search at Tutorspot, our team is on hand to find the perfect tutor for you and your needs. We have English Language tutors available in many main cities and locations across the UK, including English Language tutors in London and English Language tutors in Southampton. If you find a local English Language tutor to you, then lessons can also be held at a suitable location that you decide with your tutor. Contact us to find out more about our tutors and how to find the right English Language tutor for you.