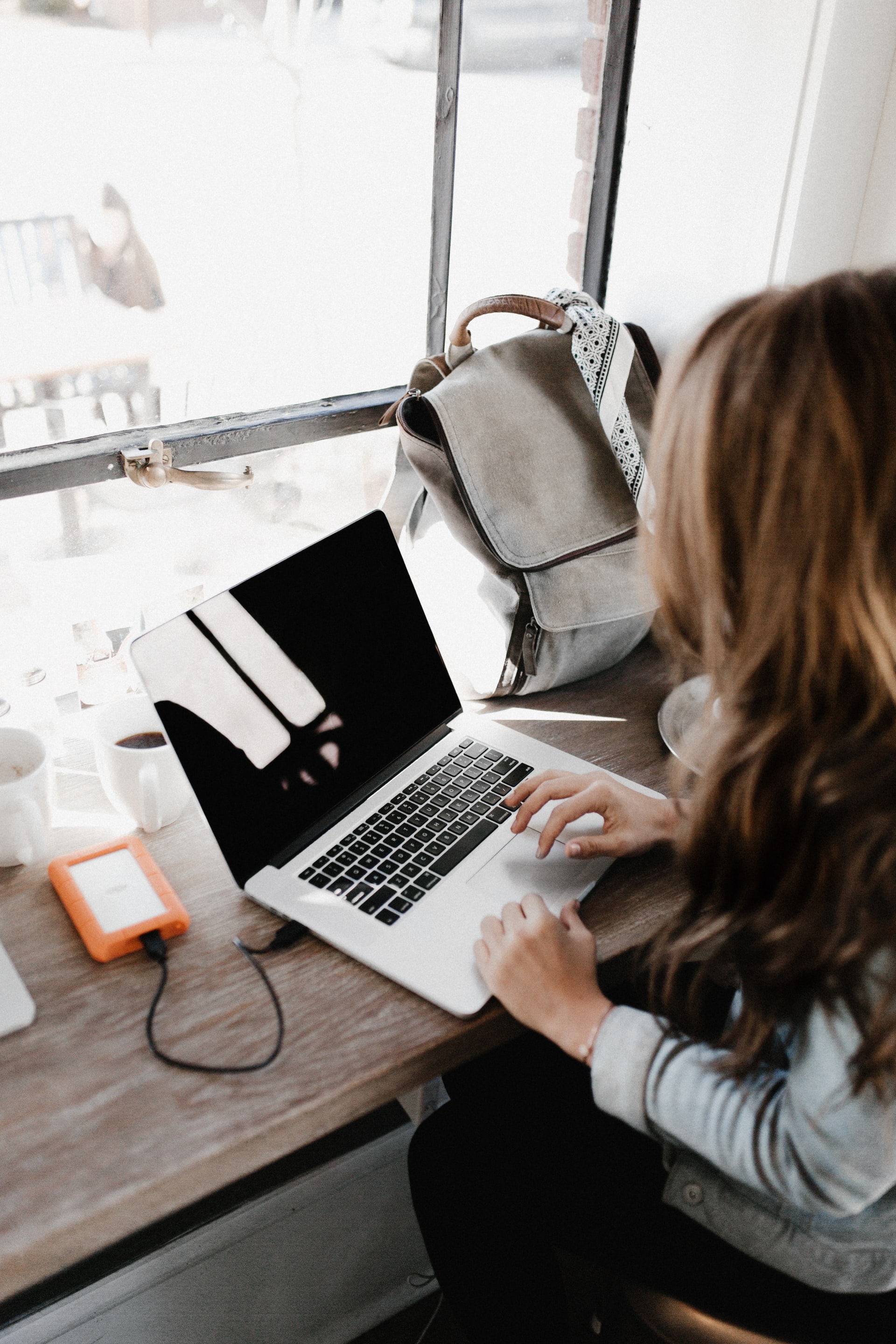 English Literature Tutors
Find your English Literature tutor with Tutorspot today - a stress-free solution to ensuring you get the grades you deserve. Our English Literature tutors are experts in their field and can provide you with the skills, knowledge, syllabus and tips and tricks you need to succeed in your studies and exams. Regardless at which level you are studying at, whether that be GCSE English Literature or A-Level English Literature, our online tutors are here to help you.
Our professional, online English Literature tutors will arm you with the techniques to ensure you ace your exams or studies and can also provide you with a different way of approaching a question which you are unsure on how to solve. What's more, many of our English literature tutors are teachers, lecturers and professionals in their line of work and have many years of experience tutoring children and young people behind them. That's why with Tutorspot, it's important that we give you the freedom to choose the English Literature tutor which is perfect for you and your academic level, as well as advising you in a way that only you understand.
78 English Literature tutors available.
Here are some of the top English Literature tutors.
Advance Your Learning With Our Online English Literature Tutors
With our easy-to-find tutor database, you will be able to secure the perfect tutor for you in minutes and you never know, it may be the most important few minutes of your school, college or university career! Simply use our search tools to find your tutor, then direct message them to set up a convenient time and day for your first online English Literature lesson! Through Tutorspot, you will be able to book and pay for your online tutoring all in one place, making the whole process - from finding your perfect tutor, to when your lesson has finished - very simple and stress-free.
We have English Literature tutors in Bristol and Sheffield who cater for both online and face-to-face lessons depending on your preference. Many of the Tutorspot tutors also cover subjects such as Science and Maths at various levels which is great if you need further help in other areas of your studies. Regardless of the syllabus, exam board or the books you are reading, our English Literature tutors can cater your learning experience to your needs.