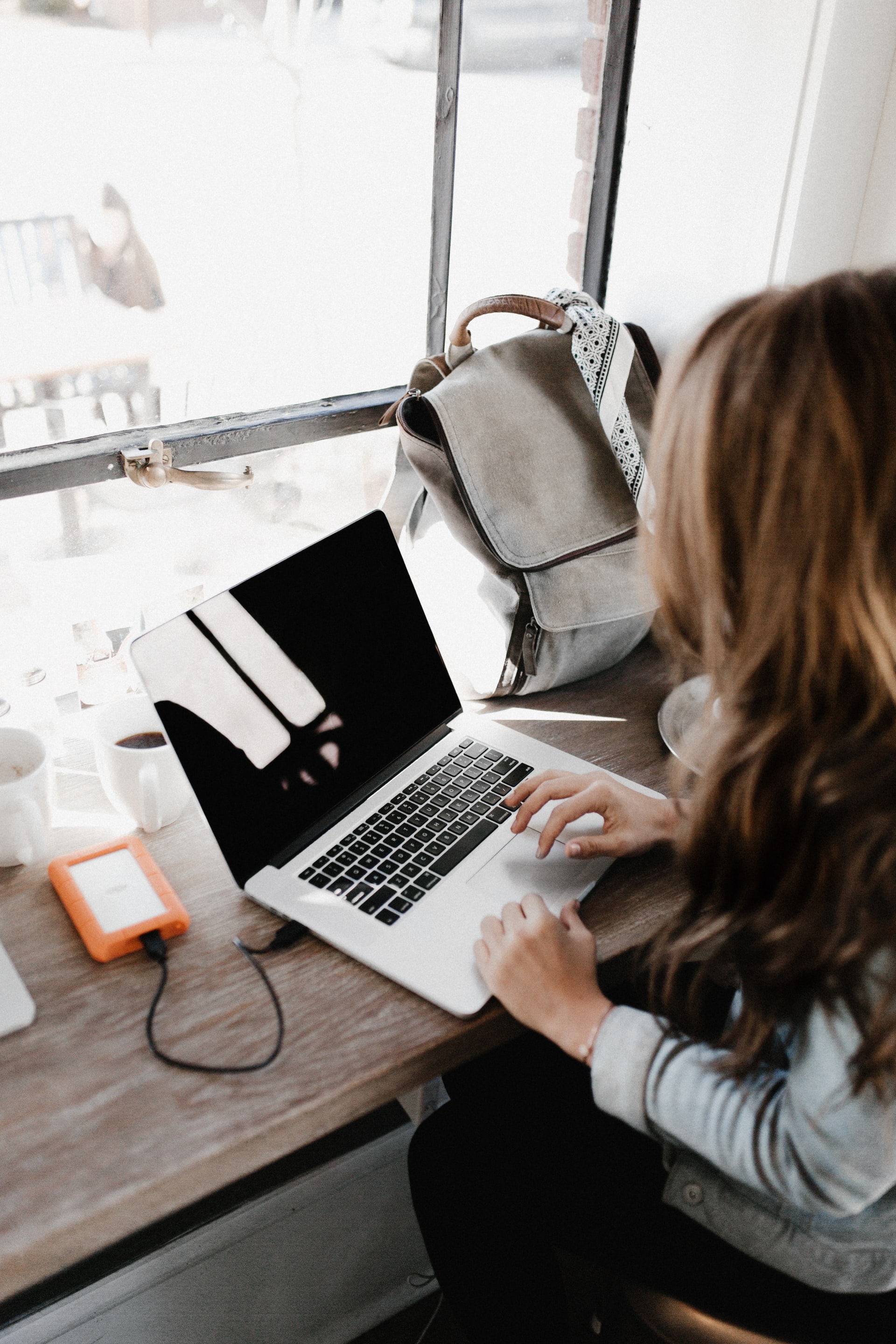 Increase your chance of success in your Physics qualification with the support of an online tutor. No matter your academic level, Tutorspot has a range of online Physics tutors to aid you in your studies - including university students, graduate tutors, experienced physics and maths tutors, and qualified Physics teachers. They all offer current exam advice and reasonable rates. Equipped with years of experience in teaching or in a scientific background, each and every one of our online tutors is dedicated to helping you succeed by sharing their knowledge. Whether it's some revision techniques to help you out in your exams or additional teaching support for a complicated theory, our Physics tutors are here to help you feel confident when it comes to those all-important exams. Choose a physics tutor or a physics and maths tutor to help with maths as well.
Instead of having to choose from the limited Physics tutors near you, online tutoring sessions are great as they allow you to connect with experienced tutors all across the country. Browse through all our Physics tutors below to learn more about their unique experiences and teaching styles and find the right fit for you.
180 Physics tutors available.
Here are some of the top Physics tutors.
Advance Your Learning With Our Online Physics Tutors
Simply use our search tool to select your required subject and level of study to browse our database of professional tutors. You can then make use of Tutorspot's direct messaging system to communicate with your chosen tutor(s) and discuss a session schedule. Once sorted, you can book and pay for any lessons you have via the Tutorspot website. As exams can be a very stressful time, Tutorspot is designed to make the process of hiring a tutor as simple as possible.
If you are looking for any further support for your studies, many of Tutorspot's online tutors are also available to offer learning assistance in other subjects, such as:
Get in touch with us today to find out more on 01509 265 623 or email us on info@tutorspot.co.uk and we will be happy to help.