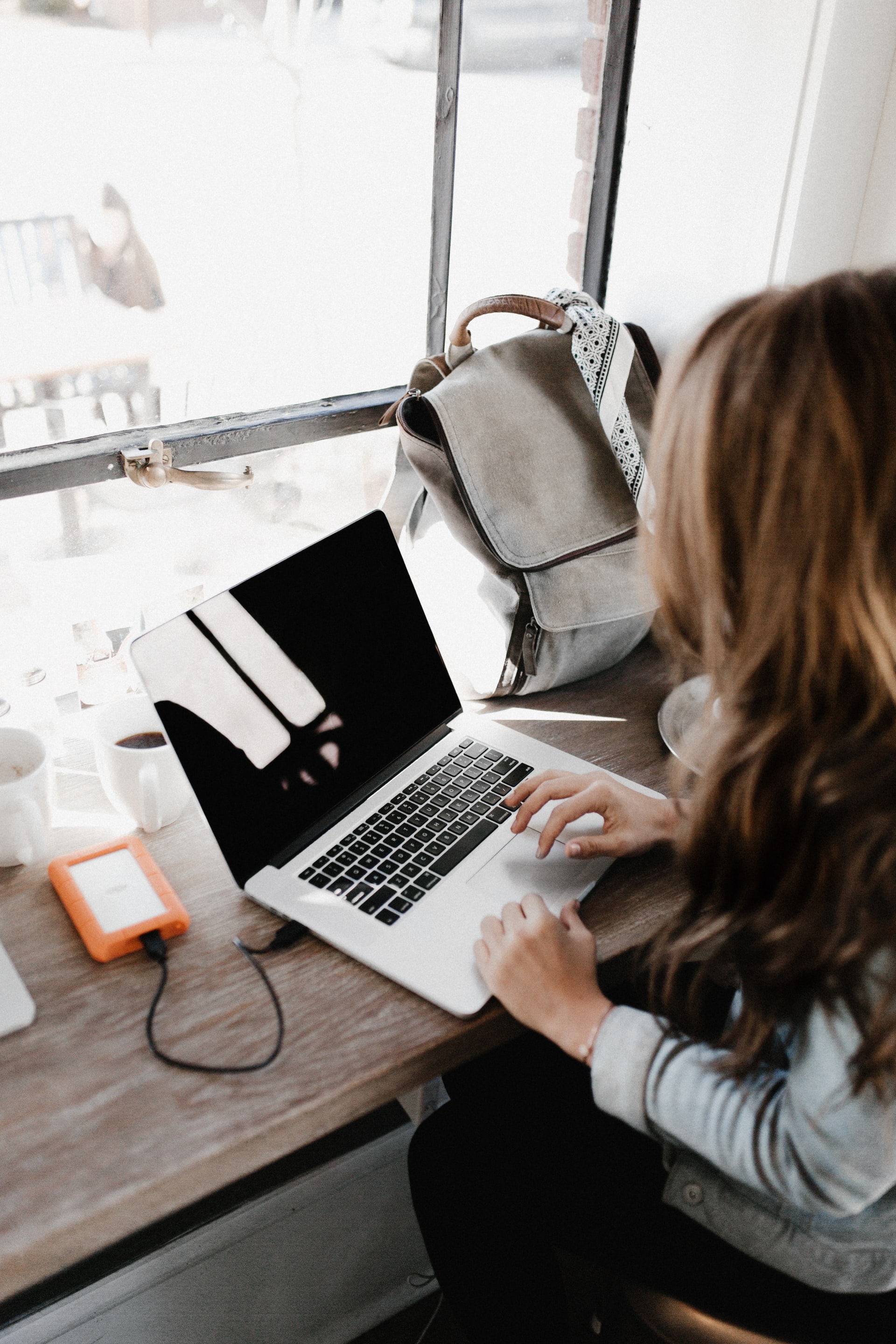 Preparing to take your Physics GCSE? Looking for some additional support during the busy revision period? The assistance of an online Physics tutor can aid your studies immensely, as our dedicated, professional tutors are passionate about helping you succeed. Each coming from a rich teaching or industry background, our Physics tutors are carefully considered teachers, lecturers and working science professionals and each and every one is equipped with years of experience and knowledge to share with their students. We also have a number of tutors that are university students and recent graduates - these tutors are hugely popular with our students as they have very reasonable rates and also have a good working knowledge of the current examination techniques.
Whether you find you require assistance alongside your school lessons or whether you are looking for targeted exam period revision sessions, you can be sure to get yourself off to a head start with Tutorspot's range of online GCSE Physics tutors. Browse our tutors that are available for online tutoring below, reading through each of their profiles to help you find the right fit.
154 GCSE Physics tutors available.
Here are some of the top GCSE Physics tutors.
Online Tutors for GCSE Physics
How can you ensure success in your Physics GCSE with Tutorspot? Our process is designed to be as simple and stress-free as possible and we have broken our bookings process into three simple steps:
Search for your required subject and level of study with our search tool and browse through our list of online GCSE Physics tutors
View their profiles and use our direct messaging system to arrange any sessions
Book and pay for your session(s) via the Tutorspot website
It's as easy as that!
If you are looking for additional learning support for your other GCSE subjects, such as GCSE Maths, GCSE Chemistry and GCSE Biology, be sure to browse our website. Many of our dedicated and professional tutors have backgrounds in teaching many subjects so are available to help students in a range of subjects. For more information on this, please contact us today on 01509 265 623 or email us on info@tutorspot.co.uk and we will be more than happy to discuss your requirements.