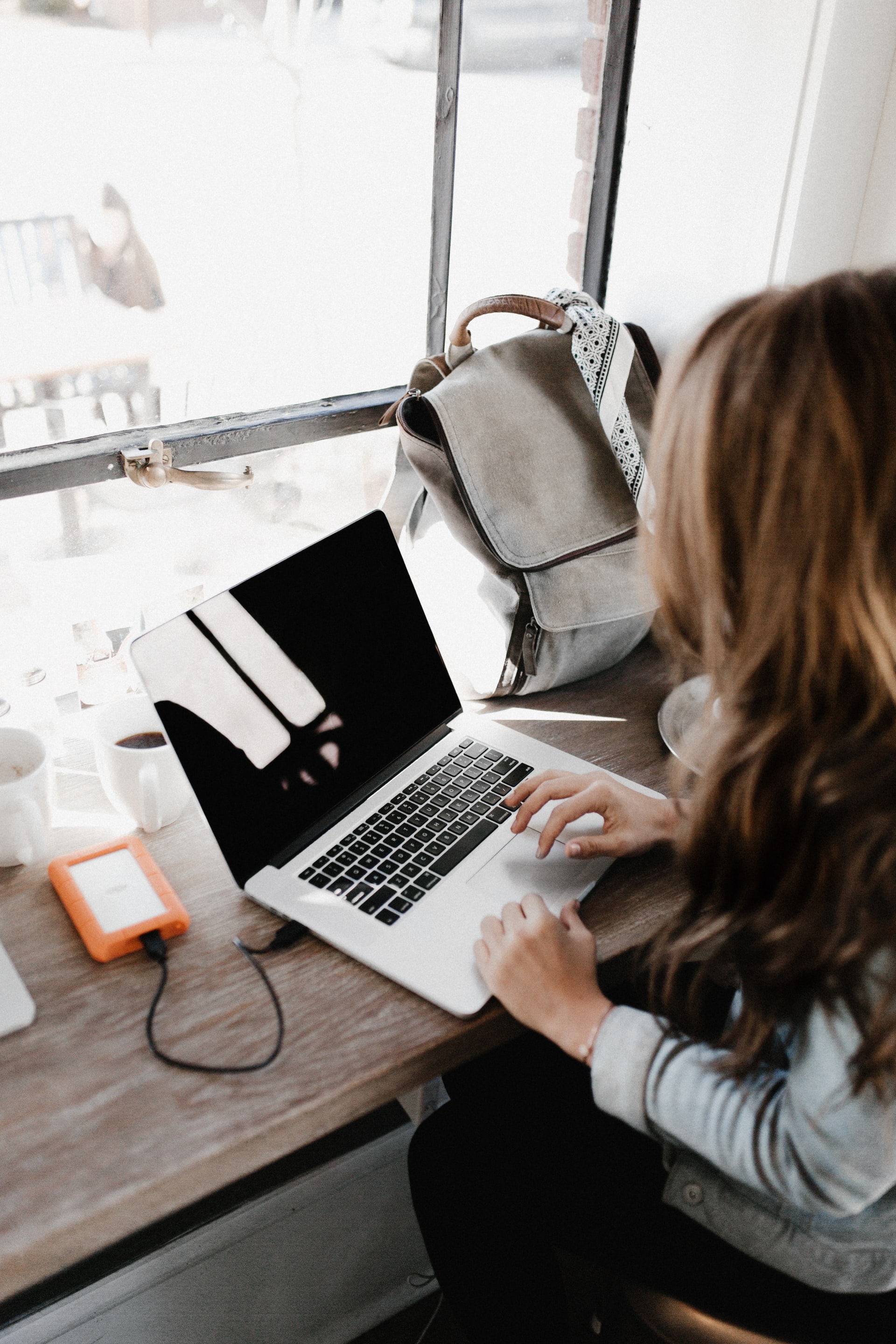 Tutorspot are pleased to have a fantastic range of professional and extremely helpful tutors in Guildford, who can help you in your GCSEs, A-Levels and Degree learning. With tutors located in Bellfields, Abbotswood, Onslow Village and Woodbridge Hill, they can provide a helping hand in your studies and enhance your confidence in the lead up to exams and coursework. Whether you prefer learning over an online platform or find it more beneficial face-to-face and in-person, our tutors will ensure your tutored sessions are catered to you and your individual needs.
Regardless of your level of study and ability, our Guildford tutors are here to help with weaknesses, strengths and everything in between. There is never a right time to ask for extra help and we believe tutoring can be an invaluable resource for any student at any time in their educational career. That's why we have made finding your perfect tutor a breeze with our easy-to-use search system and direct messaging platform. Once you have found the tutor(s) which best fit your criteria, direct message them to check their availability and confirm your first session.
55 tutors available.
Here are some of the top tutors.
Enhance Your Learning With Tutors in Guildford
Our Guildford tutors are experts in their field and can provide a vast array of knowledge within a specific subject to help you decipher exam questions and make your study time for efficient. Many of our tutors still work as teachers, lecturers and professionals, so you can have first-hand experience of the subject you may wish to pursue after school, college or university, which may include:
If you would like to discuss our fantastic bank of tutors in Guildford in further detail, please feel free to contact us on 01509 265 623 or email us on info@tutorspot.co.uk. We look forward to hearing from you soon and giving you the resources to succeed.