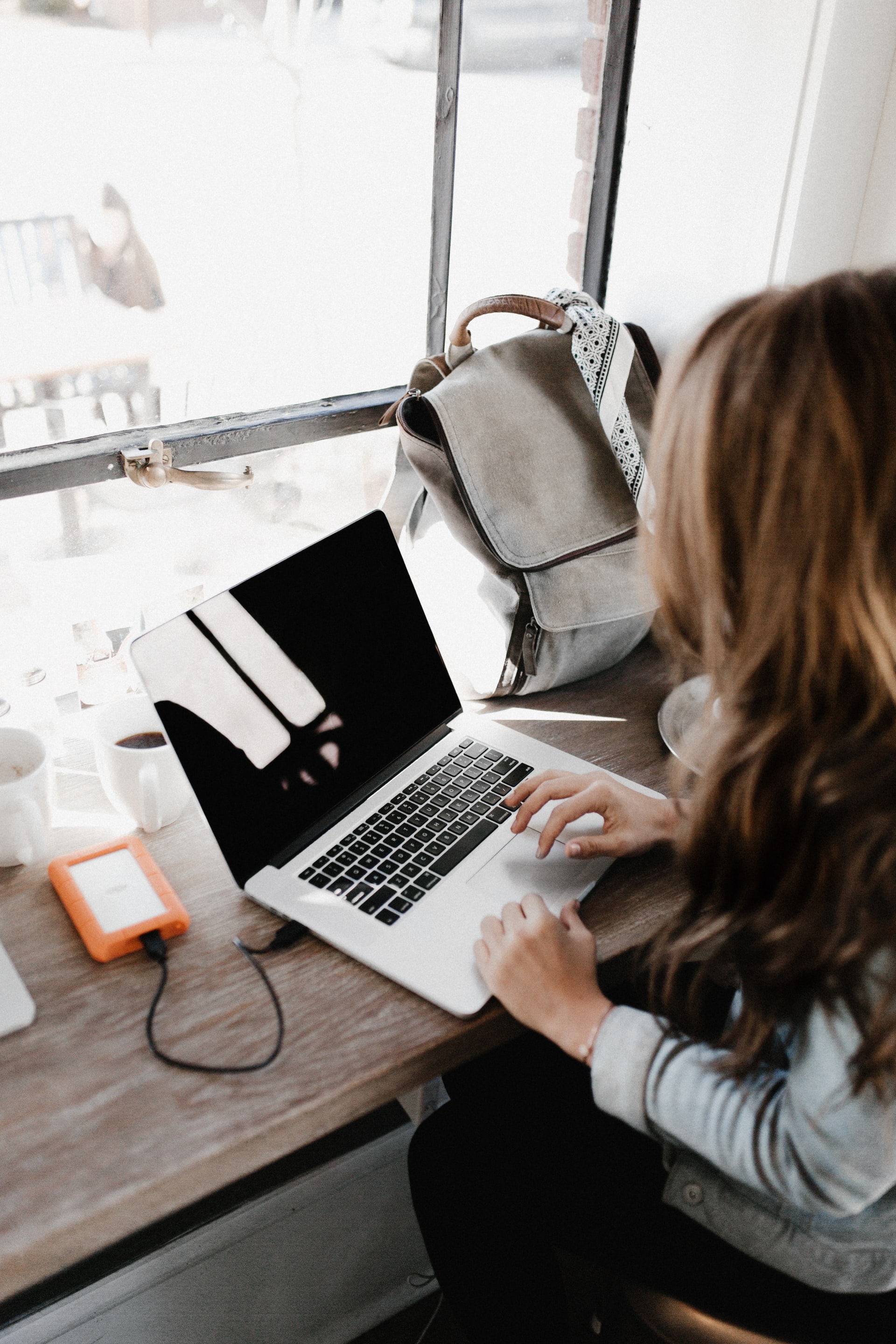 Choosing to work with an online Biology tutor is an excellent decision for those students looking to excel in their studies. Whether you need a GCSE Biology tutor or an A level Biology tutor, we can help.
At Tutorspot, we have Biology tutors who can help students from KS3 all the way through to graduate level with dedicated study schedules designed on an individual basis. Our experienced and professional tutors are happy to help you, either with biology tutoring support throughout the academic year or targeted revision sessions during the busy exam period
Our online tutors are carefully selected to ensure the highest possible quality which has led to so many of our students excelling in the past. With a range of academic and professional backgrounds, each of our experienced tutors are on hand to support each and every student by equipping them with the skills and knowledge necessary to succeed.
187 Biology tutors available.
Here are some of the top Biology tutors.
Advance Your Learning With Our Online Biology Tutors
Tutorspot understands the importance of academic success but can appreciate the pressure that this creates. To alleviate further stress, we have ensured that the process of finding and booking biology online tuition sessions is very simple:
Search our portfolio of tutors with the relevant subject and level of study
Browse the available tutors and use our online messaging service to communicate regarding availability
Book and pay for any sessions via the Tutorspot website
Many of our qualified tutors also offer support for other subjects, including GCSE Physics, A-Level Maths and A-Level Chemistry.
For more information, please do not hesitate to contact us on 01509 265 623 or email us on info@tutorspot.co.uk - we will be more than happy to help and discuss any queries you may have.