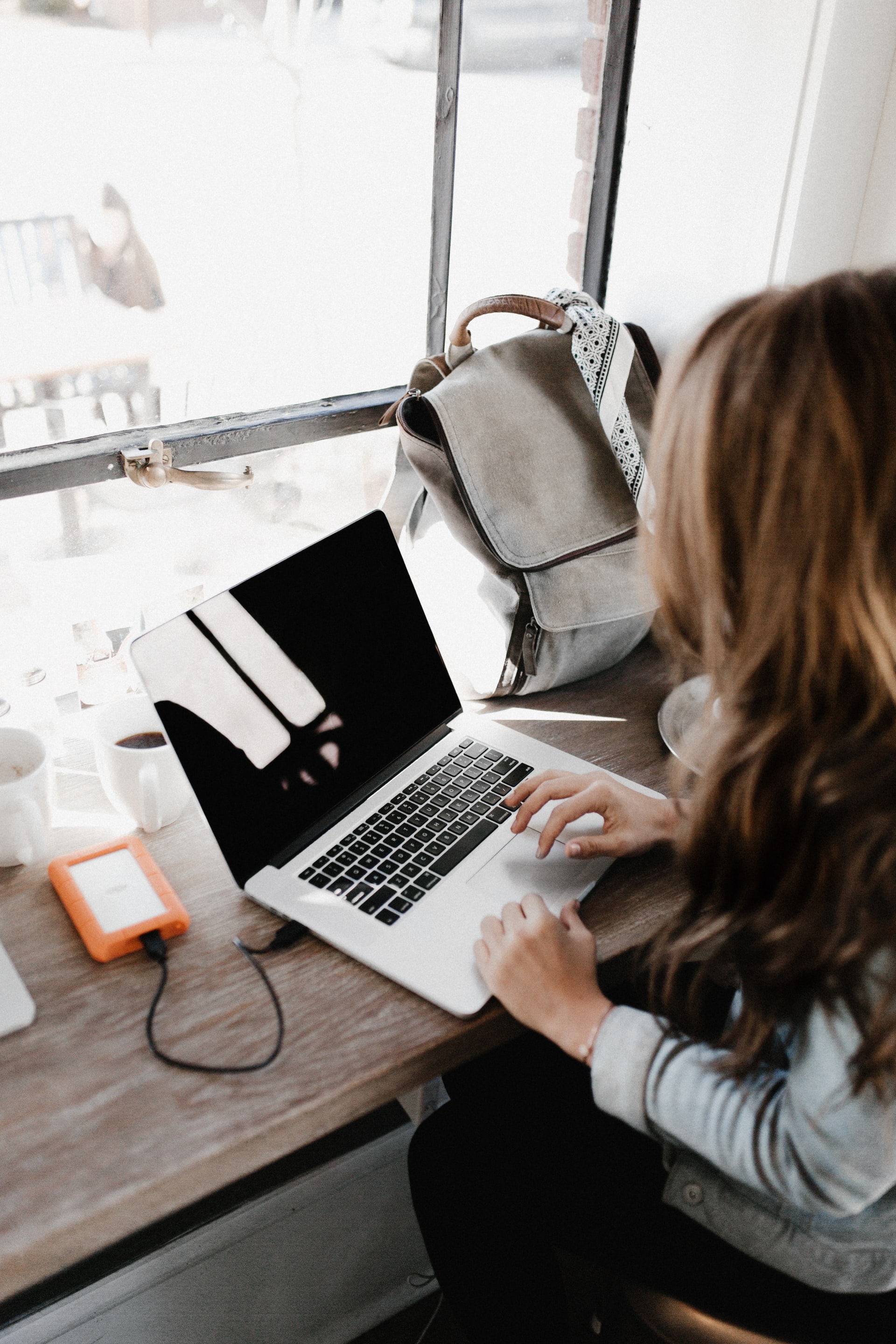 Increase your confidence and subject knowledge with our highly-qualified online KS3 Biology tutors who are available to support and guide you through your homework, revision and exam studies. Alongside our KS3 Chemistry tutors and KS3 Physics tutors, our specialist Biology tutors can help you reach your potential with bespoke online Science tutoring. You will gain in subject knowledge, as well as receiving expert advice from your very own tutor(s). Tutorspot has made it simple for you to find the tutor(s) suitable for your learning requirements and you can be in direct contact with your chosen KS3 Biology tutor within minutes!
As well as our fantastic list of online Science tutors, we also have a host of expert KS3 tutors who specialise in KS3 Maths, as well as KS3 Engligh Language and KS3 English Literature. So if you need further assistance with any of these subjects, feel free to use our search filter to determine the best tutor(s) suited to your requirements.
151 Key Stage 3 Biology tutors available.
Here are some of the top Key Stage 3 Biology tutors.
Why Choose An Online KS3 Biology Tutor With Tutorspot
Our team has made it their mission to provide high-quality and effective tutor services available to every student across the UK. Each of our KS3 Biology tutors have been interviewed before joining us, so we can guarantee only the best tutors for your ongoing learning. It's important to us that your tutor provides unique lesson plans that will not only benefit you now, but also guide you in the right direction towards GCSE and even A-Level so you are fully prepared for the transition. We believe that you will have some fantastic resources and tools to boost your confidence and motivation in your KS3 Biology studies which you may be able to transfer into other subject areas such as Maths.
Finding your KS3 Biology tutor couldn't be easier - simply use our search filter to determine your level and chosen subject and you will have access to some of the best Biology tutors in the UK. Here you will be able to see their rate per hour, as well as personal description and subjects they are able to help you with - you never know, you may find a tutor who can cover all of your subject learning requirements!
To speak to one of our helpful team members about your tutor options, or for further information on how our online KS3 Biology tutors can help you, contact us today and we will be happy to answer any of your queries.