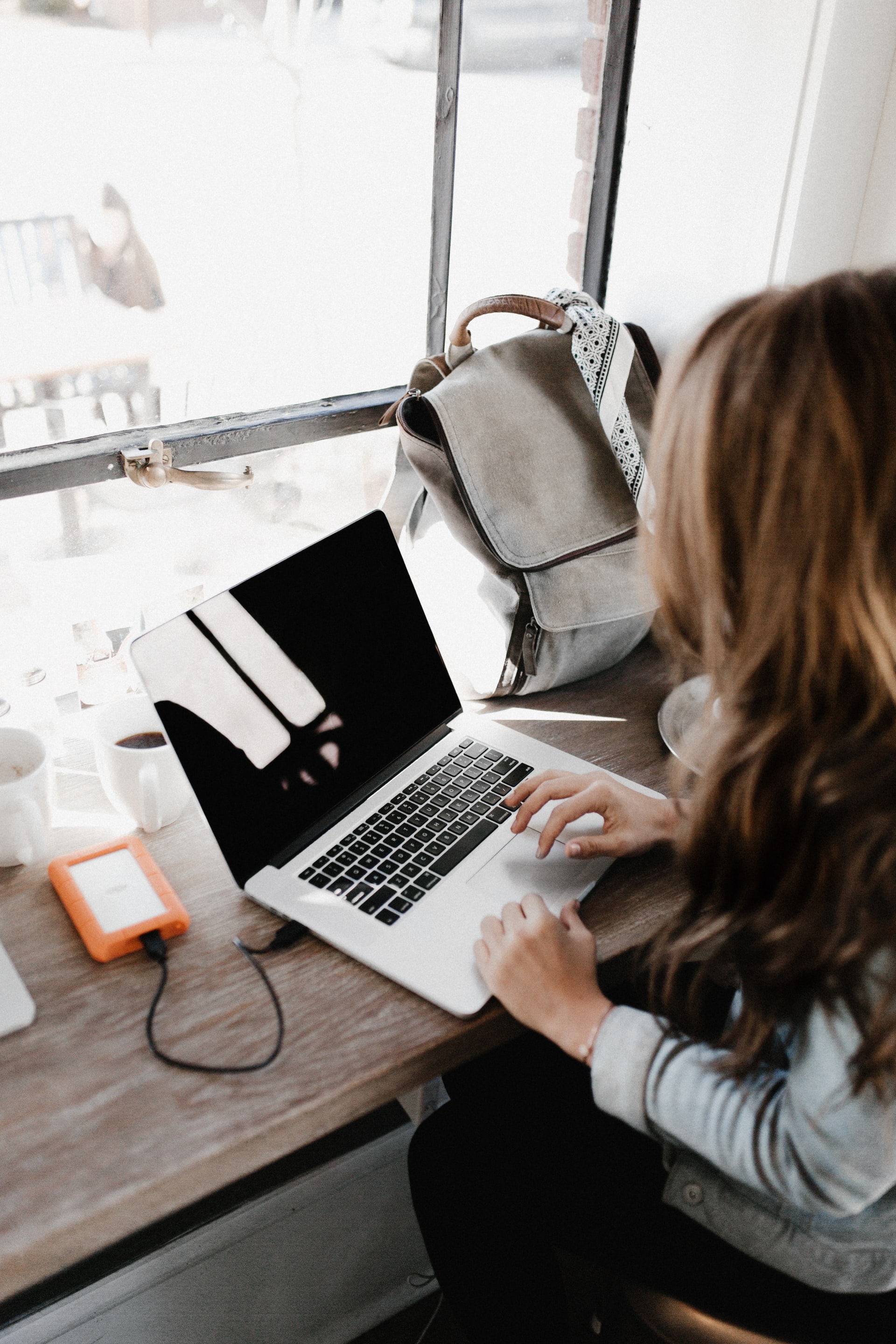 Browse Our Vast Range Of Subjects
Every student should have access to expert and high-quality tutoring, whatever their subject or level of ability. That's why Tutorspot are pleased to offer a vast range of subjects that are covered by our excellent bank of tutors. From popular subjects such as English, Maths and Science at KS3 level and above, we are also able to cater for course specific learning such as A-Level Chemistry, GCSE Biology and Further Maths.
Our tutors have supported hundreds of students across the UK to enrich their learning experience and give them tools, tips and tricks they need to excel in their chosen subject(s). As many of our tutors are professionals in their field of work, they have the background knowledge to support their students in their revision, exams and general studies. From professors to University lecturers and handpicked University Graduates, our tutors can provide a wealth of experience to whatever subject they are focused.
Delve Into Your Subject Syllabus With Tutorspot
Booking your one-to-one tutored session with one or more of our fantastic tutors couldn't be easier. Simply use our search filter to browse subjects and your level of study, pick the tutor(s) that suit your learning requirements and message them directly using our built-in messaging platform. All you need to do is schedule and book in your first session and payment will be taken automatically after your session, it's as simple as that!
If you or your child is studying a subject that you can't see in our list, please don't hesitate to contact us on 01509 265623 or info@tutorspot.co.uk and we will do our best to match you with a tutor that fits your needs.