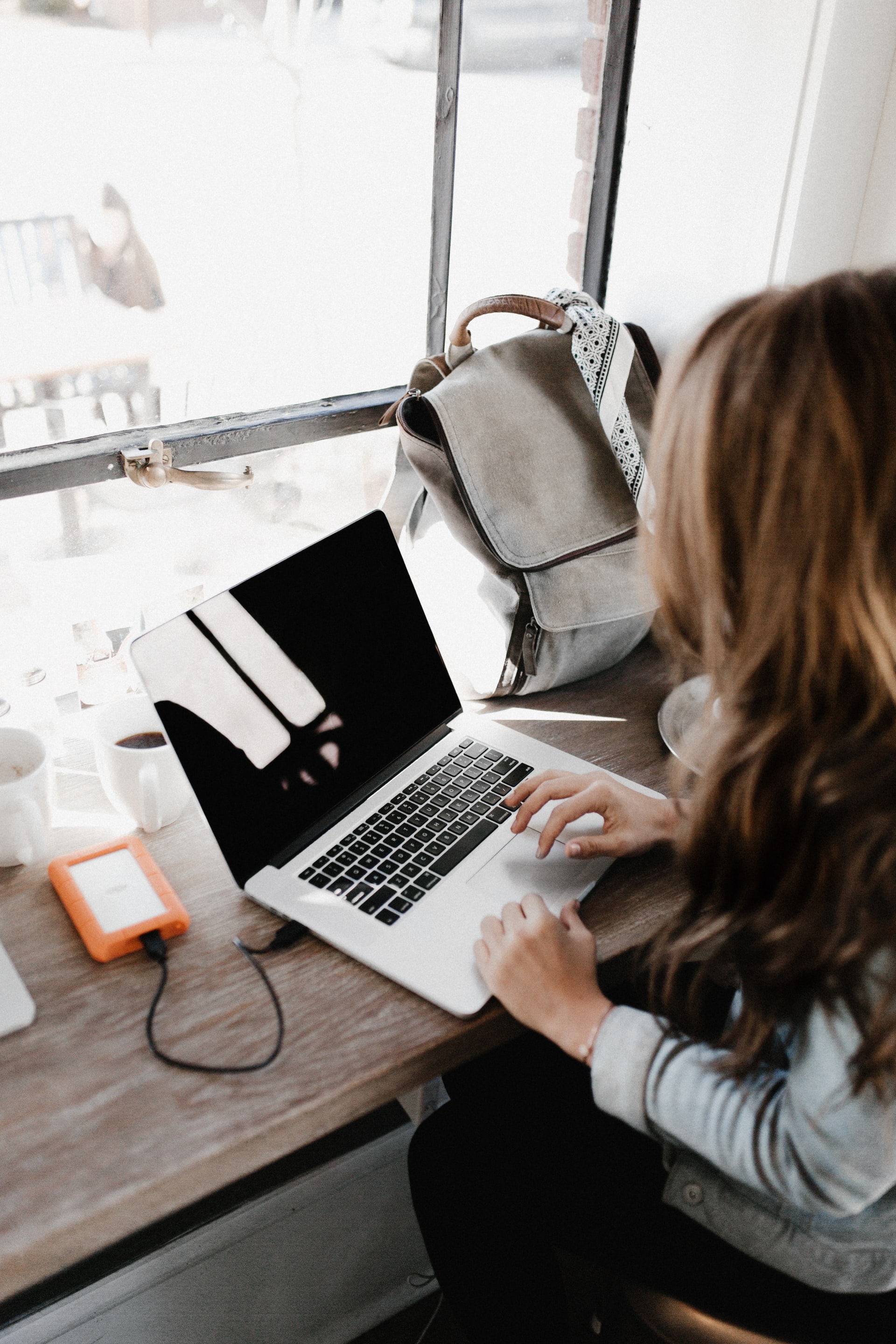 Our portfolio of Cardiff tutors can help you to achieve your potential in your studies and exams, throughout your educational career, from GCSE to A-Level and Degree level. Our highly qualified and reliable tutors are here for you in a simple to use format provided by Tutorspot. The stress-free and convenient platform offers a wealth of knowledge at your fingertips, so you can continue with your studies knowing you have the professional support of your dedicated online and in-person tutors in Cardiff.
Here at Tutorspot, we accommodate for every level of study and ability, with our tutors preparing lesson plans to suit your individual requirements - no two lessons will be the same! From GCSE Science and GCSE Maths to A-Level English Literature, our fantastic bank of Cardiff tutors will ensure you are armed with the tools you need to excel in your studies and upcoming exams. There is never a right time to ask for help and we will be more than happy to ensure you are paired with the best tutor for your needs.
28 tutors available.
Here are some of the top tutors.
Enhance Your Learning With Tutors in Cardiff
We are excited to have a great range of tutors based in Cardiff and the surrounding areas, including: Leckwith, Rumney, Penarth and Llanishen. Our filtering system allows you to select your preferred choice between online and in-person tutoring in Cardiff, so you can feel confident and relaxed in the environment which suits you best.
It couldn't be easier to find your private tutor in Cardiff - our platform alleviates any unwanted stress during this time in your studies! All you need to do is find the tutors(s) who best match your individual requirements, direct message them to arrange a date and time for your first session and from there, sit back, relax and enjoy learning alongside our fantastic tutors! Payment for the session will be paid automatically after each lesson.