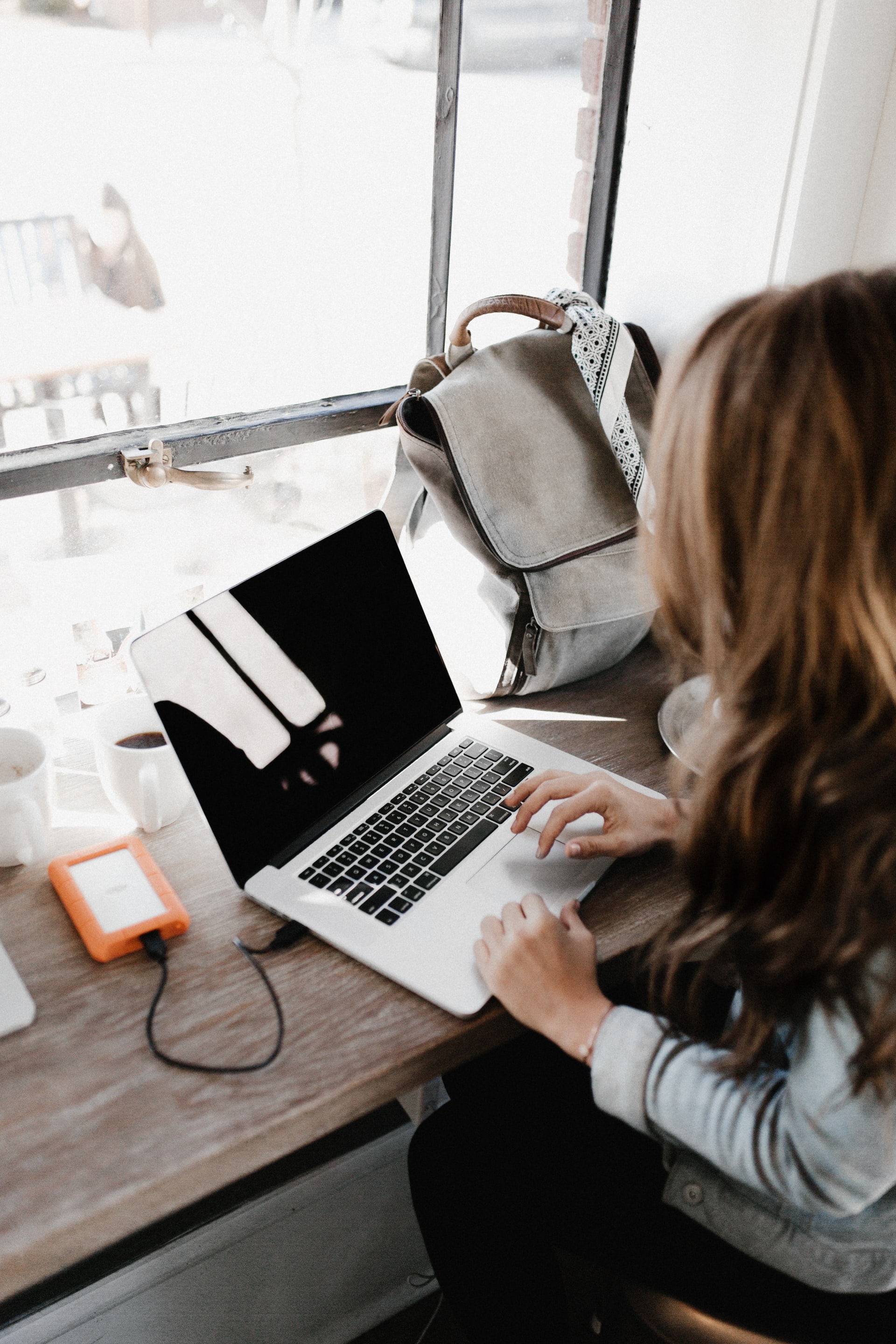 Do you require a tutor in Bracknell to support you with your studies and exam preparation? Tutorspot have a brilliant list of tutors near you who can provide professional and reliable one-to-one tutoring for your level of study and ability. They will be able to plan your sessions around your subject, whether English, Maths, Science or French and work with you on your strengths and weaknesses. As many of our Bracknell tutors work as teachers, lecturers and other professional titles, they have the expert knowledge you need to feel positive and up-beat about your upcoming exams, including course such as:
Our tutors can help you with exam techniques, as well as going through your practice papers in any easy-to-understand way to ensure you have the skills and tools you need to flourish in your chosen subjects, from GCSE and A-Level to Degree. What's more, our affordable online and in-person tutoring in Bracknell can be anywhere from one hour sessions to three sessions per week - it's completely up to you how you decide to pursue your tutoring. Many of our tutors are experienced in different subjects, so if you like the sound of one tutor in particular, they can more than likely help with a range of subjects if needs be.
47 tutors available.
Here are some of the top tutors.
Enhance Your Learning With Tutors in Bracknell
Tutorspot have made it even easier to secure the best tutor in Bracknell for your individual requirements. With so many to choose from, all you need to do is select the tutor(s) which stand out to you, message them directly via our platform to arrange your first session and the rest is easy! Concentrate on your studies whilst each session payment is taken automatically after each one, for a stress-free payment process. You will be spoilt for choice when choosing your tutor in Bracknell!
For more information, please do not hesitate to contact us on 01509 265 623 or email us on info@tutorspot.co.uk - we will be more than happy to help and discuss any queries you may have.