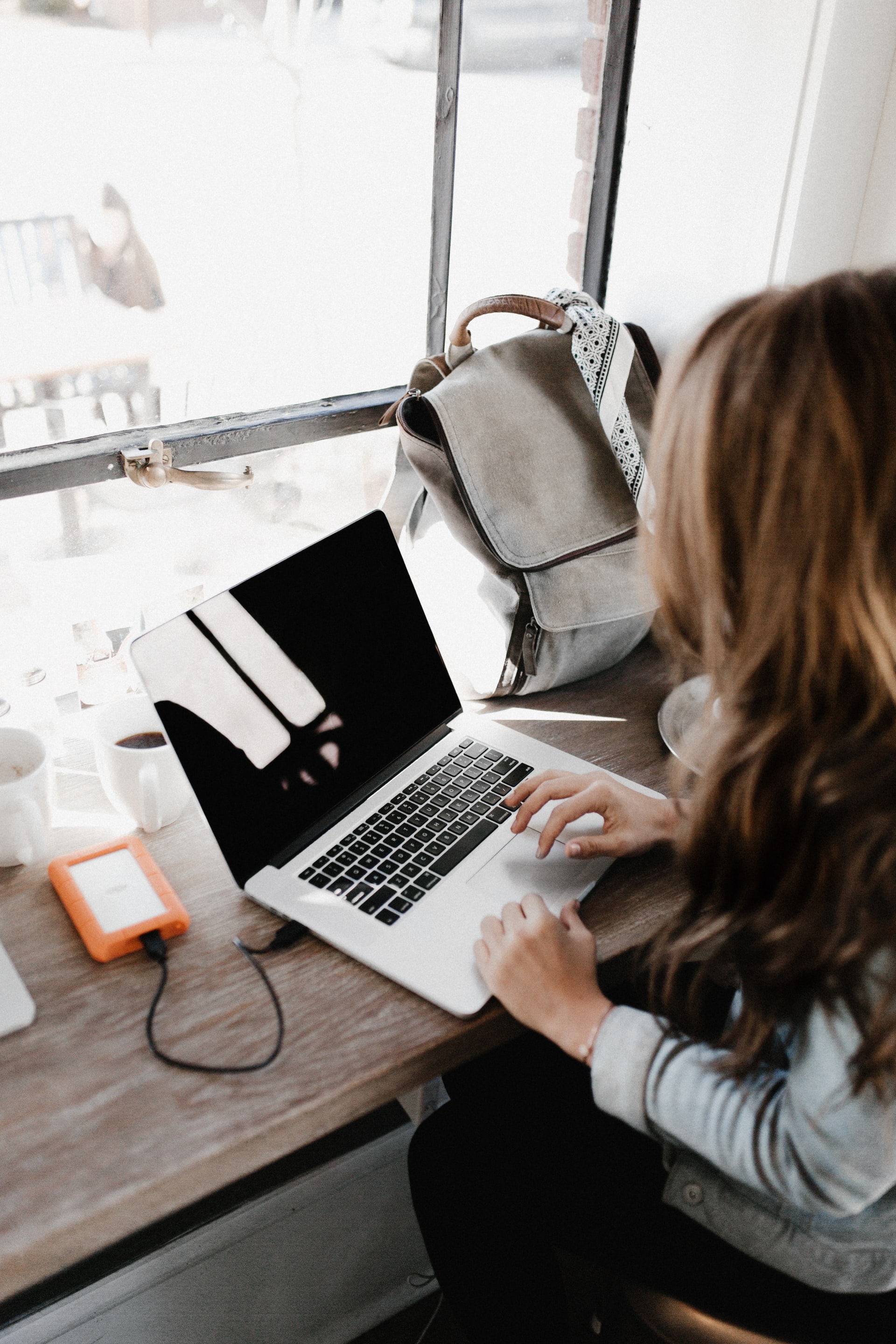 Excel in your studies and exams with our highly-qualified and reliable tutors in London. Tutorspot have a fantastic bank of professional tutors in London who can help you to achieve your potential in all areas of study, including GCSE Science, A-Level English and GCSE Maths, plus much more. Regardless of your age or ability, our tutors can provide you with the tips, tricks and skills to help improve your revision efficiency and propel your knowledge to ace your grades.
For students who are looking for tutors who have extensive experience in their line of work, we have a large number of London tutors who have or are still currently working as teachers, lecturers and recent university graduates who are well up to speed with the current exam process and what each exam board requires. We believe that every student should have access to first-class tutoring at an affordable price and this is why many students come to us looking for extra help with their revision or exam confidence.
72 tutors available.
Here are some of the top tutors.
Our London tutors are available for sessions straight away, whether in-person or online and work in locations such as: Kensington, Twickenham, Edgware, Harrow, Windsor and many more.
All of our tutors wish to provide efficient and easy to understand tutoring sessions for each of our students at every stage of their education career and that starts with Tutorspot's simple search process:
Use the search filter to define your requirements i.e subject and level of study
Choose the tutor(s) which best match your level of study and individual needs
Direct message them to check their availability and to confirm your first tutored session
It couldn't be any more simpler! Payments for your session(s) will be taken automatically after each session.
For more information, please do not hesitate to contact us on 01509 265 623 or email us on info@tutorspot.co.uk - we will be more than happy to help and discuss any queries you may have.