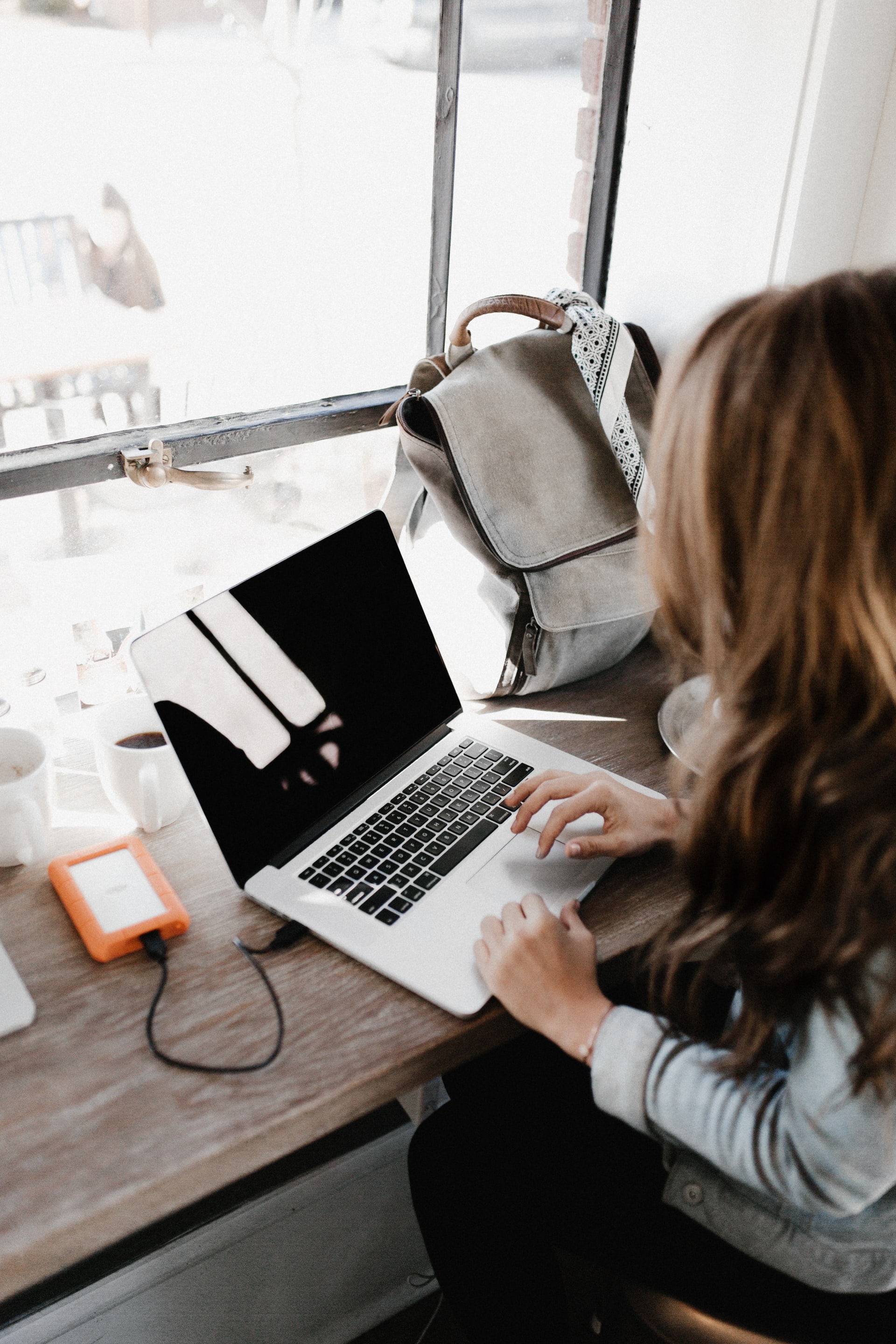 Are you looking for professional private tutoring in Bristol for your studies? Here are Tutorspot we have a fantastic selection of helpful and highly regarded tutors in Bristol who can work alongside you as part of your GCSE and A-Level studies. Whether you require online tutoring in Bristol, or in-person, we have the resources you need to succeed. Our Bristol tutors work in a variety of different backgrounds and have helped young people achieve the grades they need to get them onto their A-Level courses or university degrees, in many different subjects, including: GCSE English Language, A-Level Chemistry and A-Level Maths and Further Maths.
Our tutoring in Bristol covers many locations, including Long Ashton, Clifton, Filton, Portbury, Emersons Green, plus many more. At Tutorspot, we know that your studies are a priority at this time in your educational career and that's why we have made the process of finding and securing your Bristol tutor, easy and stress-free. Simply choose the tutor(s) which best fits your requirements and send them a message to get started via our online messaging platform to arrange a date and time. All payments will be made automatically after each session, so all you need to concentrate on is your studies!
38 tutors available.
Here are some of the top tutors.
Enhance Your Learning With Tutors in Bristol
Our Bristol tutors can help with everything from mastering the best exam techniques to marking your mock exam papers, so you can get a feel of the marking schemes and criteria to boost your confidence before heading into the exam hall. What's more, our tutors can accommodate their learning for all abilities and ages, so no-one is left behind. We believe that our tutoring in Bristol can be a lifeline to many students who want to improve on their revision time and who wish to master their exams - whether that be in English, Maths or Science.
It's important to us that you get the level of help and advice you deserve and each of our tutors will be able to cater to your needs and prepare a lesson plan dedicated to your individual requirements. We know that no two students are the same and that's what makes Tutorspot the place to go to when requiring a helping hand with your studies.