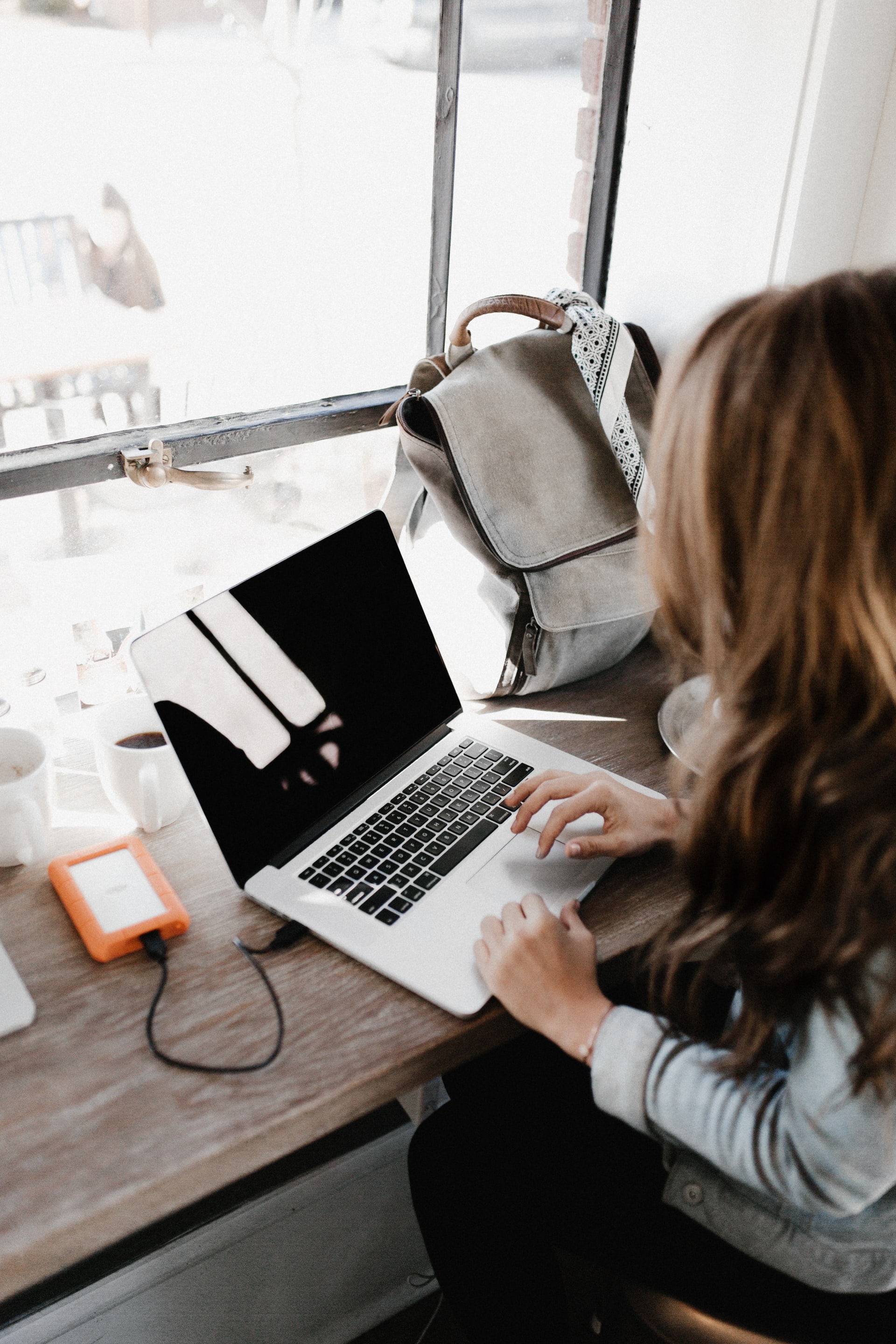 Develop Your Learning With Maths Tutors in Bristol
Are you looking for a reliable and professional Maths tutor in Bristol to help with your studies and revision? Our wide variety of Bristol Maths tutors are available for one-to-one tutoring sessions to support you through your learning. Whether you're studying at KS3, GCSE or A-Level, now is the time to get on-board with an expert Maths tutor in Bristol who can provide you with the tools and tricks you need to succeed in your exams.
Whether it's your first time looking for a Maths tutor in Bristol, or you are a seasoned professional at finding the best Bristol Maths tutor for you, Tutorspot have made it quick and simple to find the perfect Maths tutor in Bristol for your learning requirements. Alternatively, you can request a tutor or contact our team to find out more information about our tutoring services. There is never a right time to seek help from a tutor, so take a look at our fantastic list of Bristol Maths tutors below!
25 Maths tutors available.
Here are some of the top Maths tutors.
Keep On Track With Your Studies With Our Bristol Maths Tutors
Our handpicked Bristol Maths tutors can accommodate to your learning needs; whether you're looking to improve on your ability to solve equations or would like practice your exam technique with a professional tutor, you can arrange what you would like to learn with your tutor at the point of contact.
Getting in touch with your chosen Bristol Maths tutor(s) couldn't be easier, use our direct messaging platform when you have filtered down the list of tutors that match your learning requirements and arrange a time and date for your first session. All session payments are taken automatically after each session, so all you need to focus on is taking away key points from your lesson.
If you require guidance and support from a tutor in Bristol for another subject other than Maths, take a look at the different subject tutors in Bristol below: