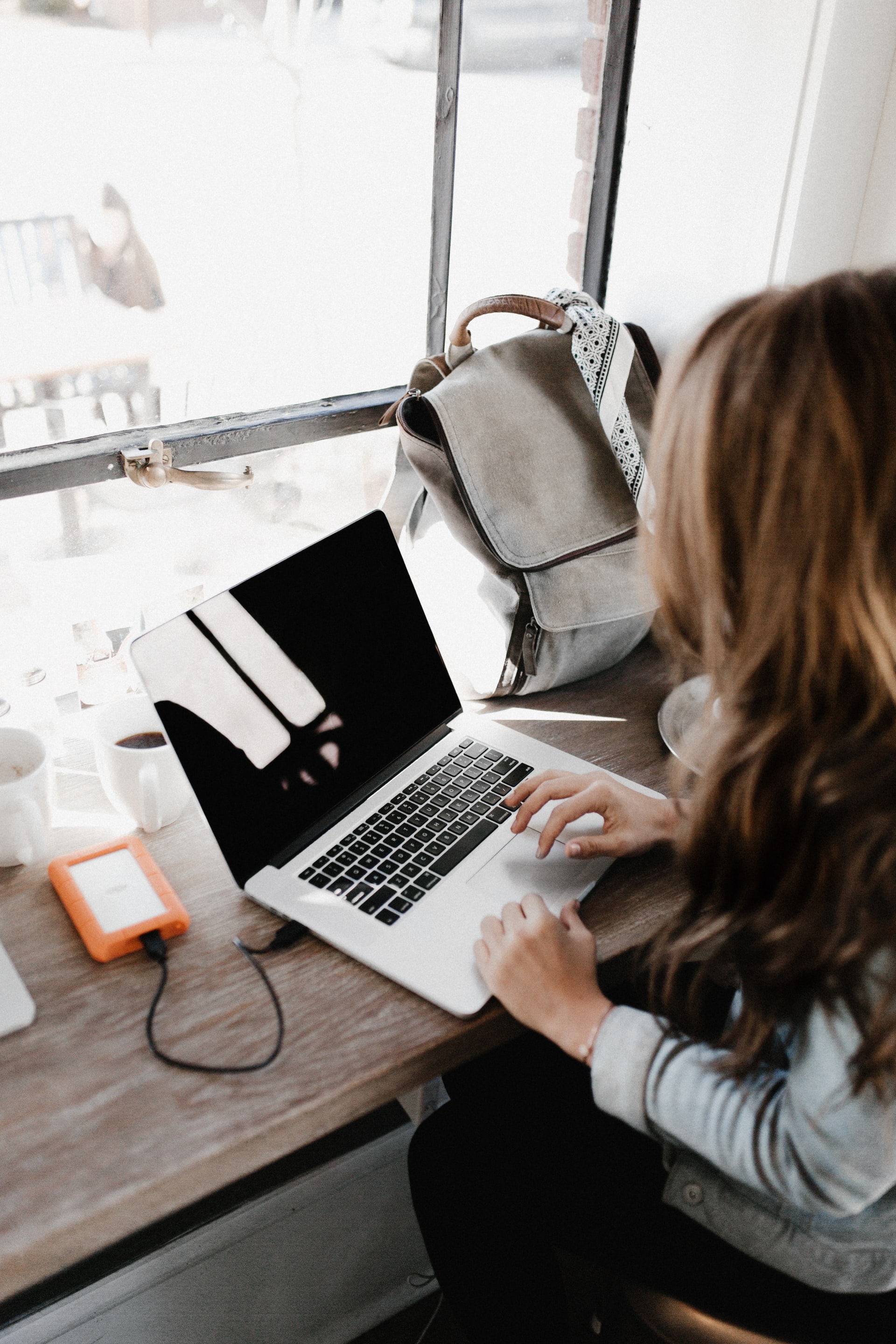 Are you looking for online Maths help from a professional Maths tutor to help you achieve your academic goals? Maths can be challenging but it's crucial to your studies as it's a core subject for many students and is mandatory all the way through to your GCSEs. The assistance of an online tutor can help students tackle these challenges with ease, setting them up for a lifetime of success.
If you would like some added support through your Maths qualification, no matter the level, consider an online tutor from Tutorspot. We have a wide range of dedicated and experienced tutors that are on hand to assist students of all levels achieve their full potential. We have tutors for:
Many of our tutors are teachers, lecturers and working professionals, each with years of experience and industry knowledge behind them but we also have a number of tutors who are Maths university students. These undergraduate tutors are fantastic teachers, have very reasonable rates and are great with exam preparation, as they are often taking exams themselves - very popular with our students! Get a head start on your studies and ace your exams as our tutors arm you with the skills and knowledge you need to succeed.
For those looking to pursue careers in mathematics, engineering, accountancy and analytics (to name a few), Further Maths qualifications are then required and each certification varies in complexity and difficulty. Further Maths is also something highly sought after by some of the top universities, so students must work hard to attain these coveted places. Again, this is where the help of a tutor can really allow students to come into their own. If this is something you're interested in, be sure to browse our Further Maths tutors online today.
274 Maths tutors available.
Here are some of the top Maths tutors.
Advance Your Learning With Our Online Maths Tutors
Using our search tool, simply select the subject and academic level at which you are studying and browse a variety of online tutors. View their profiles, communicate via our direct message system to arrange a lesson schedule and book and pay for your session(s) on the Tutorspot website today. Tutorspot is designed to make the process as simple as possible, so you can be sure to find the tutor that will help you excel in your Maths studies. So whether you've got a big exam coming up, or are just after some additional support for your Maths studies throughout the year, you can be sure to find your online Maths tutor here at Tutorspot.
Get in touch with us today to find out more on 01509 265 623 or email us on info@tutorspot.co.uk and we will be happy to help.