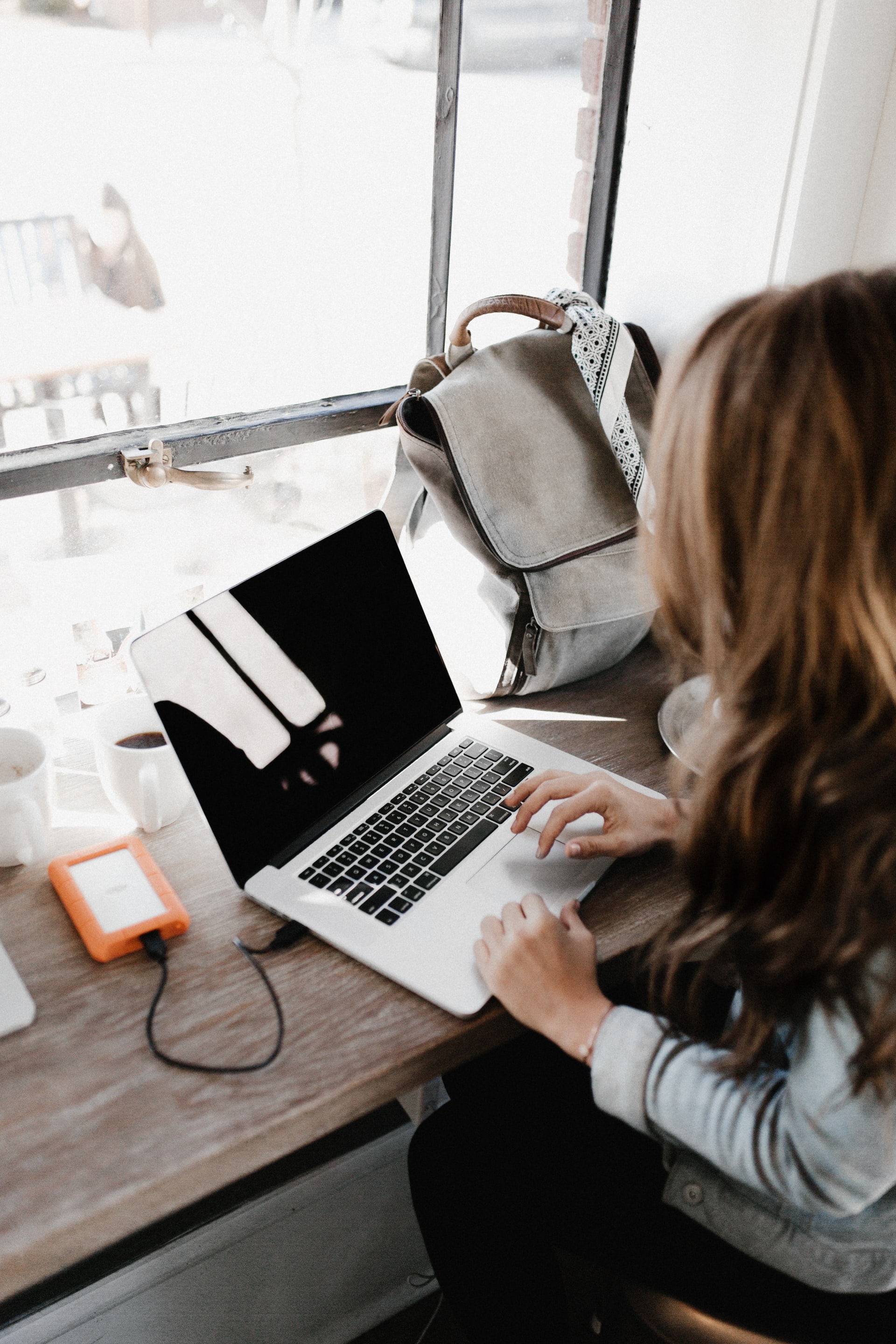 Get a head start with an online Maths tutor from Tutorspot to support you through your Maths GCSE. Maths is a core subject and is mandatory at GCSE level so it's important for students to achieve their academic potential in this subject. It's not uncommon for some students to struggle with Mathematics studies which is why our online Maths tutors are very popular amongst students who strive to do their best.
At Tutorspot, we have a wide range of GCSE Maths tutors on hand to work with you in dedicated lessons to provide you with the skills, techniques and knowledge to succeed and gain this all-important qualification. Our online sessions are perfect for remote learning, and the best part about being online is that you can work with tutors from all across the UK. Browse through the various profiles below to find the right fit for you.
222 GCSE Maths tutors available.
Here are some of the top GCSE Maths tutors.
Online GCSE Maths Tutoring from Tutorspot
If you think you'd like the support of a Tutorspot Maths GCSE tutor, browse through the profiles of our carefully selected university student tutors, graduates, teachers, lecturers and working professionals to get to know their teaching and working backgrounds. Once you find one (or more) that you're interested in working with, send them a message via our direct messaging system and communicate regarding availability for your online tutoring session(s). If you're happy to go ahead, simply book and pay through the Tutorspot website - it's quick and easy and designed to make the experience as stress-free as possible.
Our professional tutors are also available for support in additional qualifications such as A-Level Maths, A-Level Further Maths and graduate studies. Further to this, we also offer tutoring for other subjects such as GCSE English and GCSE Science, so should you have more than one subject for which you require support over the coming year or so, look no further than Tutorspot. Get in touch with us to find out more.