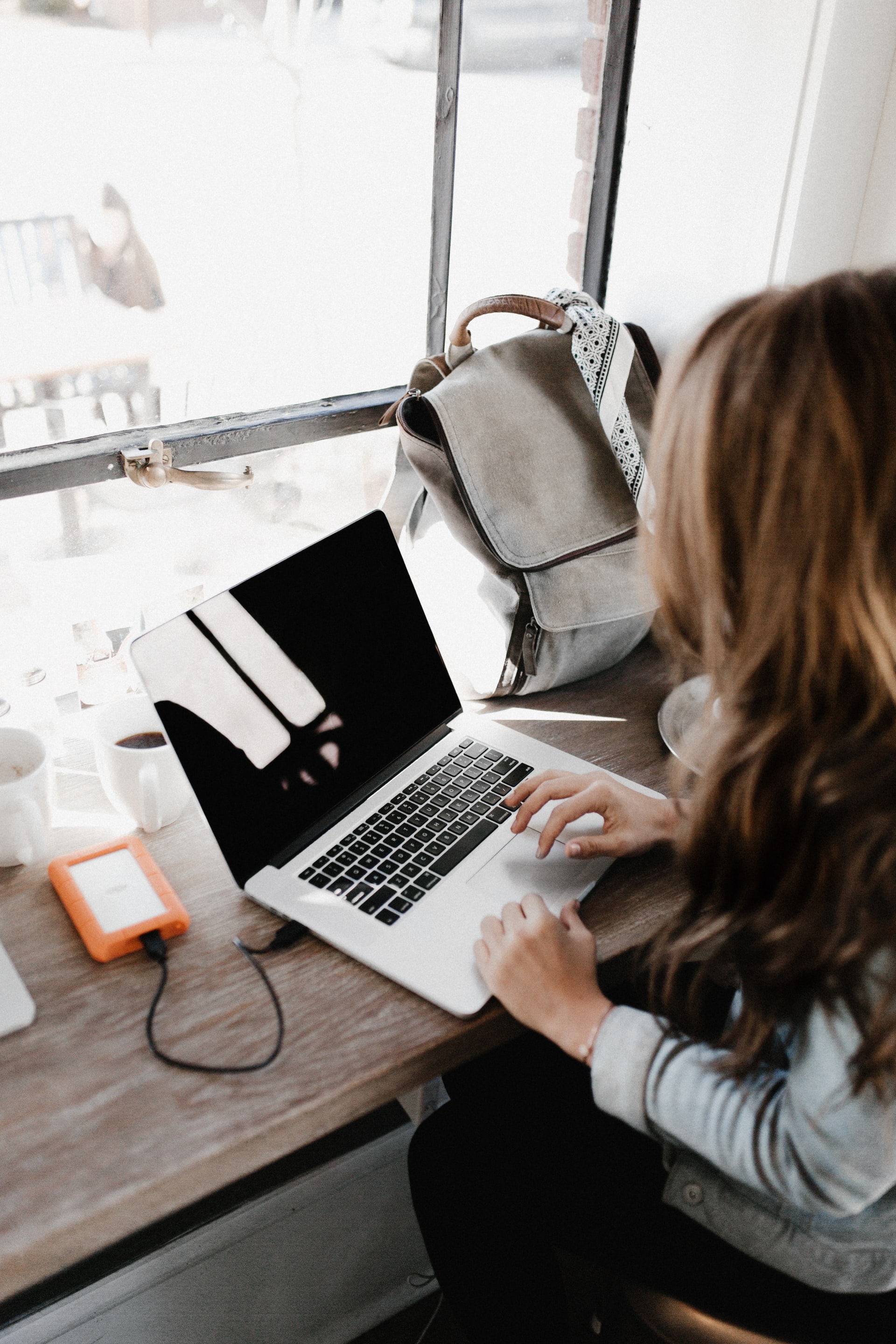 Browse and find your ideal online KS3 Maths tutor with Tutorspot, today! With a great portfolio of expert online Maths tutors, you will be spoilt for choice when it comes to finding the right KS3 Maths tutor for your learning requirements. Whether you require ongoing guidance for your homework and studies, or if it is in the lead up to your exams and you would like a helping hand with exam techniques, we are here to help.
With Tutorspot, you can expect high-quality KS3 Maths tutoring at a time and day that is suitable for you and because our one to one Maths tuition can be either online or in-person, you can learn in an environment that suits you. We know that all students are different and are working towards different goals and grades in their education career, but you can be rest assured that your KS3 Maths tutor will accommodate for your learning requirements.
176 Key Stage 3 Maths tutors available.
Here are some of the top Key Stage 3 Maths tutors.
Excel In Your Learning With An Online KS3 Maths Tutor
There is never a more perfect time than now to get the support you require for your KS3 Maths studies and what better way than to hire a professional and highly-qualified tutor at Tutorspot? Every tutored session will be created with your abilities in mind, so you will be learning at the correct speed and level suited to you and your tutor will be on hand to provide assistance throughout your tutoring journey if you have any questions or queries. On from this, you may be looking ahead to GCSE Maths tutors, especially if you're making the step from KS3 to GCSE in the near future, so you can better prepare for revision and exams.
As well as our dedicated KS3 Maths tutors, we also provide assistance with KS3 Science, KS3 Chemistry, KS3 Physics tutoring and other subjects if you wish to pursue further help with your studies - simply use our search filter by subject and level and you will find a range of tutors who can support you further.