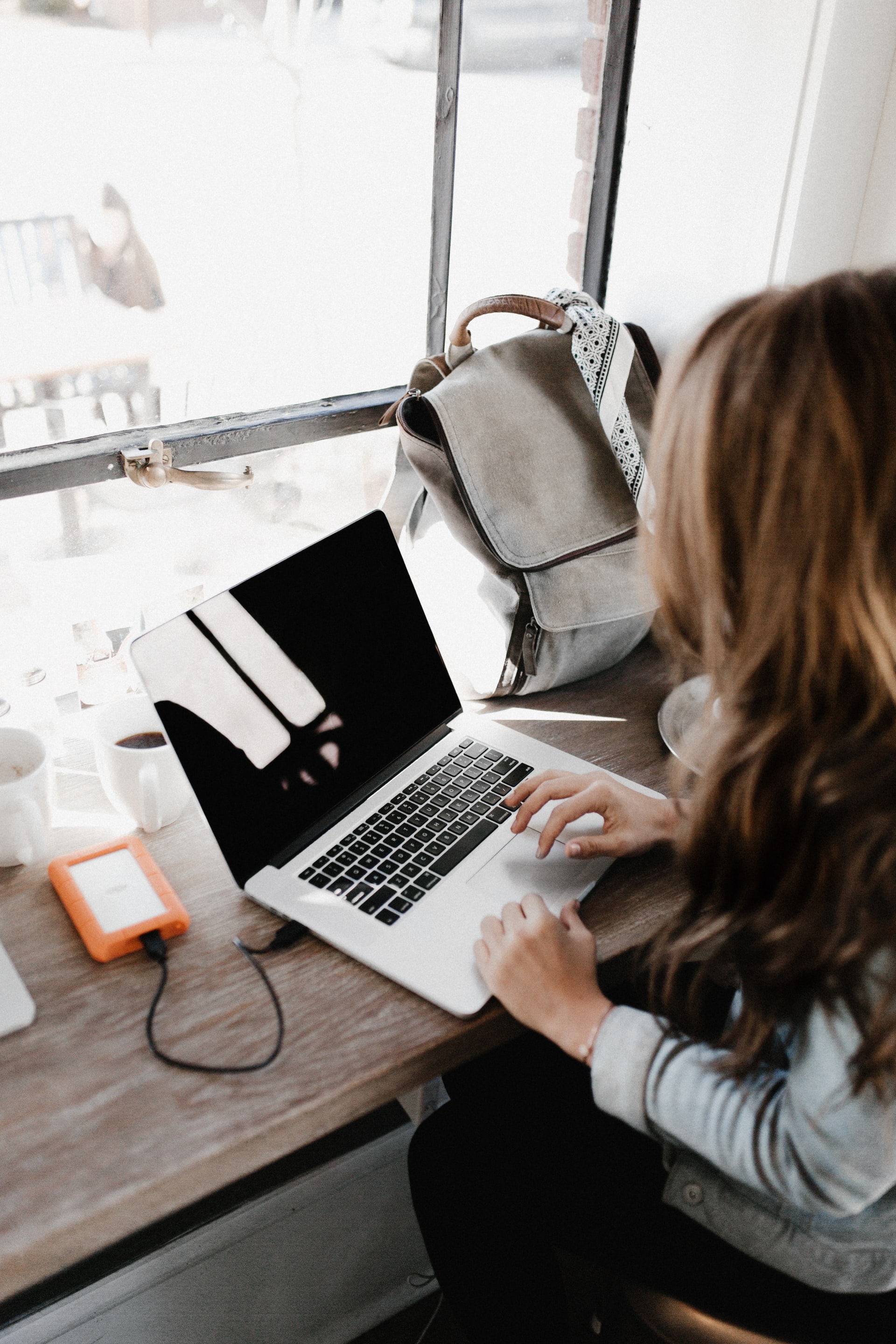 Biology Tutors in Bristol
Progress your learning in Biology with Tutorspot's dedicated and experienced tutors, who are based across the UK. Whether your goal is to secure a specific grade to get into university, stay on track throughout the academic year or anything else, our tutors will provide you with fantastic and practical advice and support. Speak to our tutors to establish your individual goals and work with them in your tailored study sessions to achieve your best.
Available during the busy exam period or for support throughout the academic year, our tutors are passionate about helping all their students succeed. We have tutors that come from a range of academic and professional backgrounds, including teachers and lecturers, working scientists and even a number of hand-selected university students and graduates.
We have seen so many of our students advance significantly with the support of a Biology tutor, allowing them to progress into the next stages of their academic careers, so we can't stress enough how beneficial it can be. Advance in your studies with the help of a tutor today - get started below.
16 Biology tutors available.
Here are some of the top Biology tutors.
Advance Your Biology Studies With Our Bristol Tutors
If you'd like to book some tuition sessions with our Biology tutors, the process is simple with Tutorspot. Our system utilises an easy, three-step process which we've outlined below:
Browse the Tutorspot database using our search tool to find Biology tutors for your academic level.
Communicate with your chosen tutor(s) regarding their upcoming availability with our direct messaging system.
Book and pay for your session(s) via the Tutorspot website.
Our versatile and experienced tutors are also available to provide support for a number of other subjects including GCSE Physics, GCSE Science, A-Level Maths and Further Maths. Whatever your individual requirements, our tutors are happy to help. Communicate any subject queries you have directly with them but for more information on our process and how it works, you can contact us today by emailing us on info@tutorspot.co.uk or calling 01509 265 623.