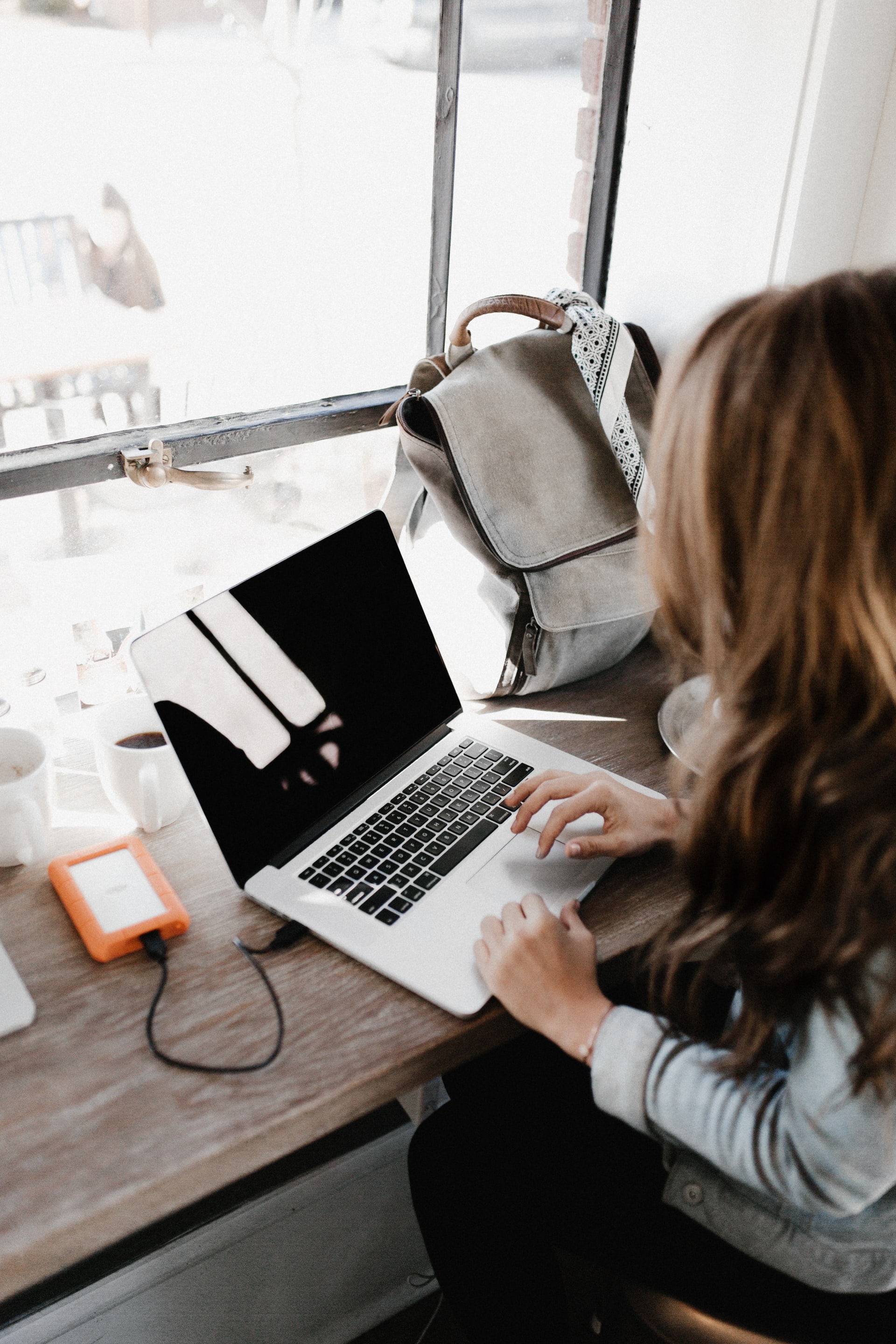 Looking to secure a good grade in your Biology A-Level? Ensure success with a dedicated and experienced tutor from Tutorspot. All our online Biology tutors are hand-selected by our team to ensure that all students receive an excellent quality of tuition, no matter what. We have a range of qualified tutors, from working scientists to teachers and even carefully chosen university students and recent graduates - so there's something for everyone in terms of experience and budget.
Our A-Level Biology online tutors are passionate about helping their students achieve their academic goals and provide them with the tools they need to succeed. Each tutor strives to deliver high quality training whilst offering insider knowledge and a good structure to help students stick to their schedule. Browse our available online Biology tutors below.
101 A-Level Biology tutors available.
Here are some of the top A-Level Biology tutors.
Online Tutors for A-Level Biology
Booking an A-Level Biology tutor with Tutorspot is simple: browse through our available tutors for your required subject and academic level and send a direct message using our website. We recommend using this time to communicate about your expectations and goals, as well as upcoming availability. If you find you're a good fit, organise your study session(s) and book and pay via the Tutorspot website.
For more information and to find out more about our tutoring services, contact us on 01509 265 623 or send us an email at info@tutorspot.co.uk - we will be more than happy to discuss any queries with you.