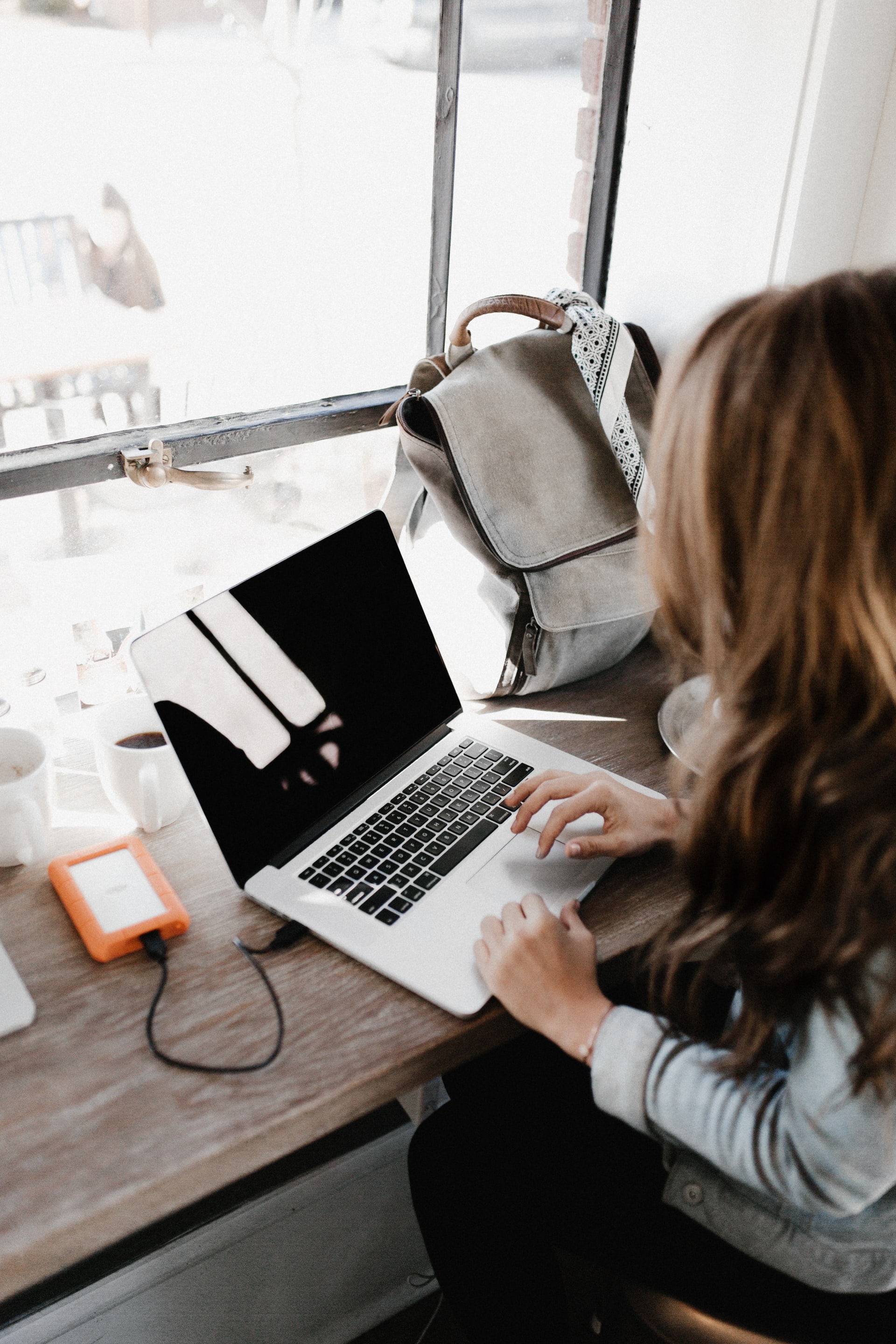 Discover our fantastic online KS3 Physics tutors at Tutorspot! Experience, knowledge and professionalism is what you can expect from hiring one or more of our one to one Physics tutors who are available for tutored sessions at a time and day that suits you. Regardless of your age or ability, our tutors can help you unravel your weaknesses whilst utilising your strengths so you can become more confident in your KS3 Physics studies, whether you have a specific module you need guidance on, or if you would like on-going help in the run-up to your exams.
As well as our fantastic KS3 Physics tuition, we can also help with one to one and online tutoring for:
134 Key Stage 3 Physics tutors available.
Here are some of the top Key Stage 3 Physics tutors.
Progress Your Learning With KS3 Physics Tutors
There is no doubt that our KS3 Physics tutors can become an invaluable resource for your studies, revision and exam preparation. Whilst each session is catered to your learning requirements, you will also be able to ask as many questions as you like and your tutor will do their best in explaining the answer in the way that you can easily understand. What's more, your tutor(s) will be able to mark mock exams and past papers so you can become to feel more comfortable in answering exam type questions.
As professionals in their field of work, our Physics tutors are some of the best in the UK. Within our portfolio, we have physicians, University lecturers, primary and secondary school teachers, plus many more. To find your perfect KS3 Physics tutor, use our stress-free search filter and scroll through our great range of online Physics tutors who you can message directly to ask questions and book your first session.
If you require further information about our KS3 Physics tutors or would like one of our team to guide you in the right direction, please feel free to contact us and we will be happy to help you where required.