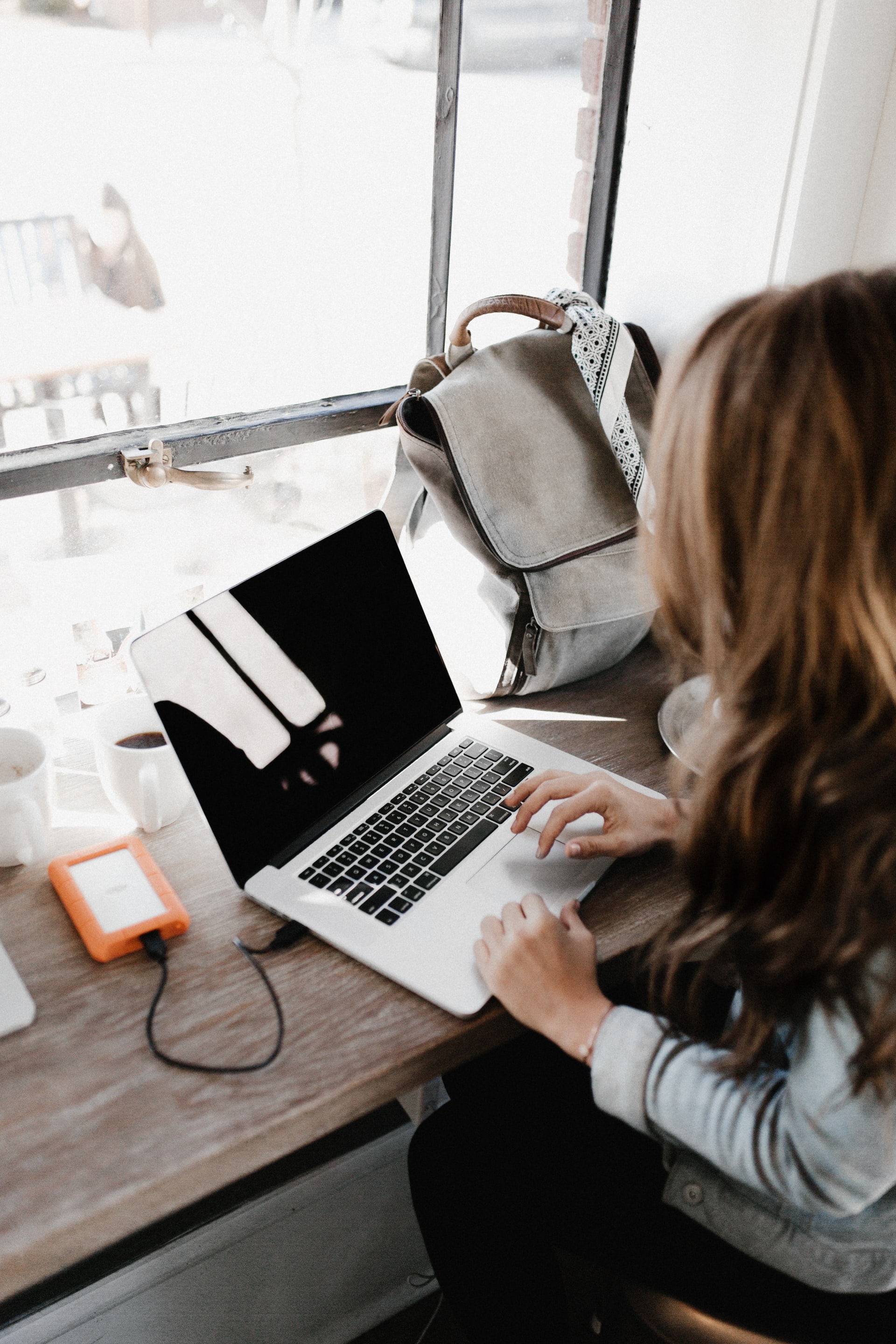 Are you taking your GCSE or A-Level exams and require further support with your studies or revision? Tutorspot have a fantastic selection of tutors in Camberley who provide a breathe of fresh air when it comes to preparing for your exams or coursework, making your studying more efficient and effective. Whether you are studying for GCSE English or A-Level Further Maths, our Camberley tutors are armed with the very best subject knowledge for your requirements.
Regardless of your age, level of study or ability, our tutors can provide one-to-one tutoring, either online or in-person, at an affordable hourly rate. All you need to do is use our search box to find the perfect tutor for your needs and message them directly to secure and confirm your first session. Payments will be taken automatically after the session, making the whole process stress-free and convenient for you, so all you need to do is continue mastering your exam techniques or smashing your way through your studies.
41 tutors available.
Here are some of the top tutors.
Outstanding Tutors in Camberley
Our tutors are based throughout the Camberley area, including: Frimley, Hawley, Blackwater, Farnborough Green and many more. Whether you decide to do your online tutoring sessions online or in-person, you will have the support and advice within your local area - making the whole process convenient for you.
As many of our tutors in Camberley are qualified teachers and lecturers, you will be receiving the best industry knowledge for your subject, with insights into how your exams will be marked and tips and tricks to look out for. Not only will you grow in confidence when it comes to preparing for your exams, but many of our students have achieved several grades higher than they were predicted, and you could too. It's important to us that you excel in your revision time and achieve the grades you are after to take you further in your educational career.
For more information about our tutors in Camberley or if you have any questions, do contact our team who will be happy to advise, either call us on 01509 265 623 or email info@tutorspot.co.uk.