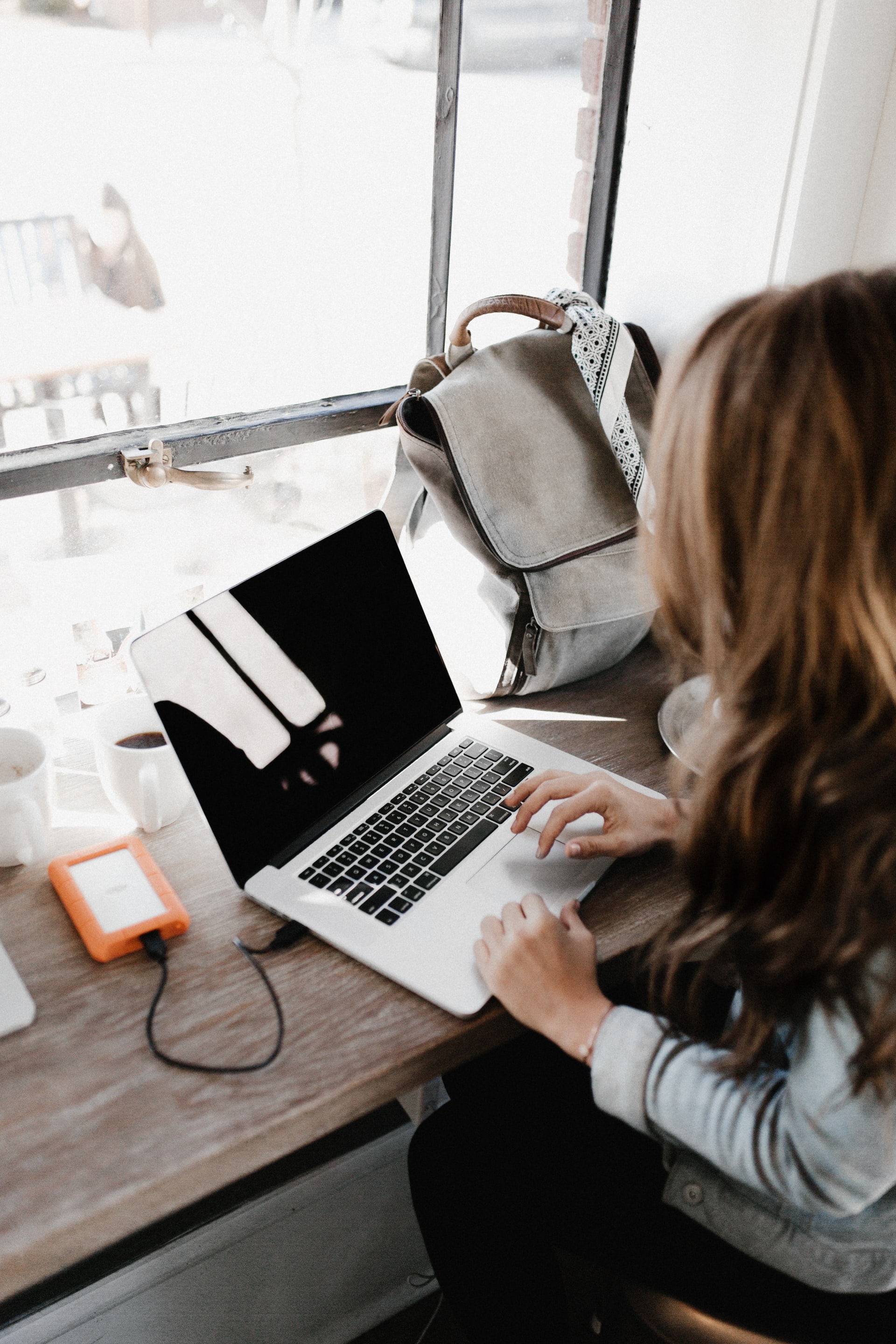 Biology Tutors in Brighton
Tutorspot are pleased to have a great selection of Biology tutors in Brighton, supporting students studying for GCSE Biology and A-Level Biology. With tutors located in Woodingdean, Aldrington, Southwick, Telscombe and many more, you will be in close proximity to great revision and studying resources in the way of our expert Brighton tutors. If you're studying for your upcoming exams, our tutors will create bespoke lesson plans to help increase your exam confidence and knowledge in the subject or particular modules. You will be sure to excel in your studies with our local Biology tutors in Brighton!
Regardless of level of study or ability, you will have access to high-quality Biology tutors who will support you every step of the way. They will be able to help improve on your weaknesses by taking your strengths into consideration. We believe every student should have access and get to experience the fantastic resource of an online or in-person Biology tutor in Brighton and that's why we have made it super easy to find the tutor(s) best matched to your requirements.
5 Biology tutors available.
Here are some of the top Biology tutors.
Benefit From Fantastic Tutor Resources At Tutorspot
Our Biology tutors in Brighton come from a range of backgrounds in the science - from University professors and lecturers, to Biologists and recent University graduates, there is a tutor for every student to find confidence in. This means you will get first hand experience of the subject and different ways to approach your learning outside of the school classroom.
If you would like to discuss our fantastic bank of Biology tutors in Brighton in further detail, please feel free to contact us on 01509 265 623 or email us on info@tutorspot.co.uk. We look forward to hearing from you soon and giving you the resources to succeed.