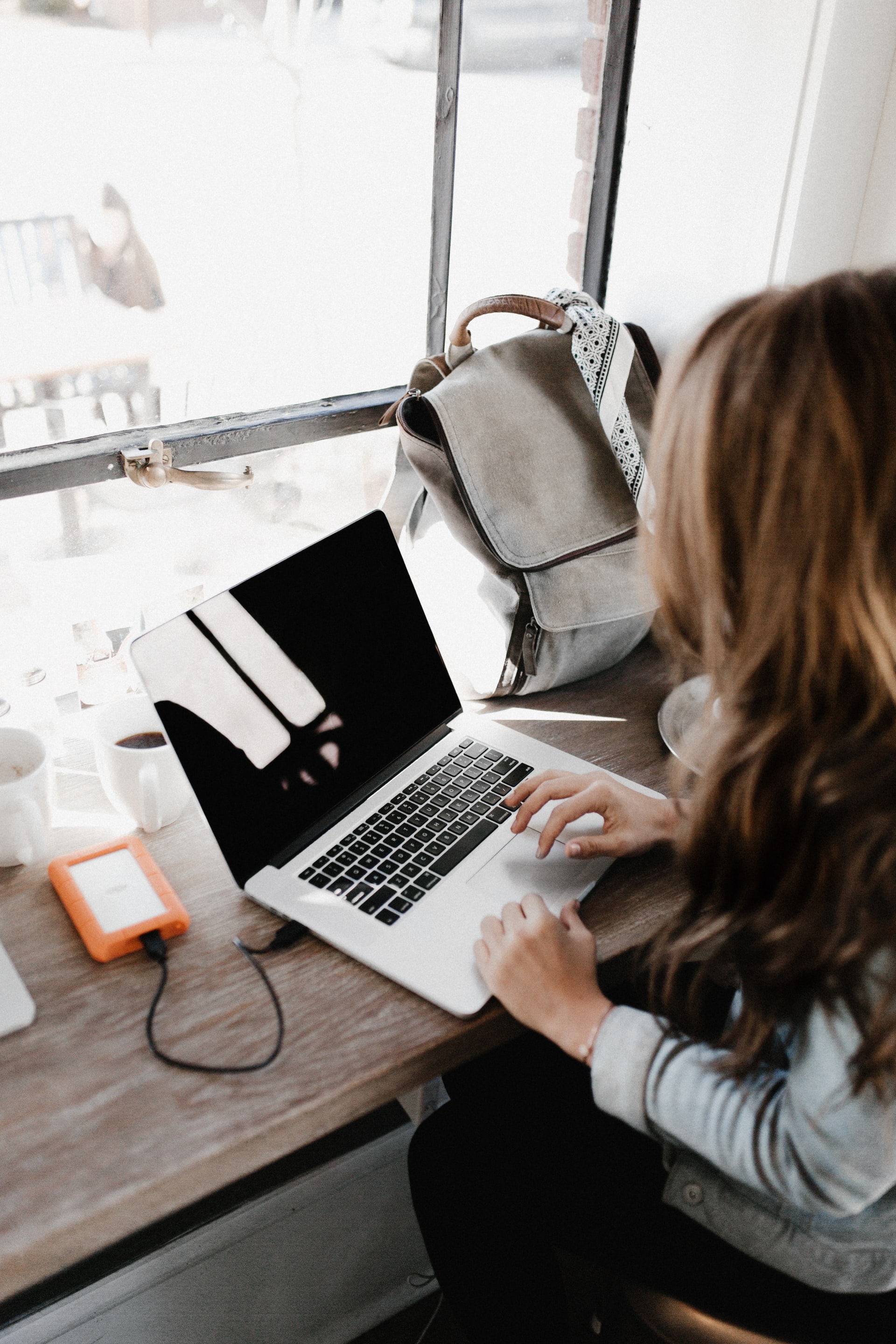 Online Science A-Level Tutors from Tutorspot
If you have chosen to study Science at A-Level, consider enlisting the support of an online Science tutor from Tutorspot. Our tutors work with each student individually to develop their strengths and improve their weaknesses in every session, whether the focus be on Biology, Chemistry or Physics. With the guidance and support of our A-Level Science tutors, students are in a better position to attain the grades they need to advance to the next step, whether that be attending their chosen university or stepping into the world of work.
At Tutorspot, our experienced A-Level Science tutors ensure they work closely with each student and tailor each session to make it as relevant as possible. With online tuition that complements the student's school studies, chances of success are much higher. This is because the tutor can work to solidify the knowledge gained in class and help them apply it, with the right exam technique, to help students achieve their desired results. Many of our tutors are experienced examiners and know what markers will be looking for in exam papers, so this is hugely beneficial for our students.
25 A-Level Combined Science tutors available.
Here are some of the top A-Level Combined Science tutors.
Excel in A-Level Science With a Tutorspot Tutor
If you'd like to benefit from the support of one of our online tutors, be sure to get in touch with us today. We have a large database of tutors who are available to provide tuition in a range of subjects for A-Level and other academic stages. To find the tutor that is right for you, browse via subject and academic level and view the profiles of the available tutors. Discuss any queries you may have as well as upcoming availability with the tutor(s) via our direct messaging system and then book and pay for your session(s) easily, all via the Tutorspot website.
All Tutorspot tutors are very experienced in their chosen subjects and come from a range of backgrounds including: teachers and lecturers, working professionals and a number of hand-selected university students and recent graduates. Their diverse backgrounds allow for fantastic insight for students into their respective industries and their dedication to tutoring allows for great student success.
Find out more about our online tuition services by filling out a contact form, calling 01509 265623 or emailing info@tutorspot.co.uk.