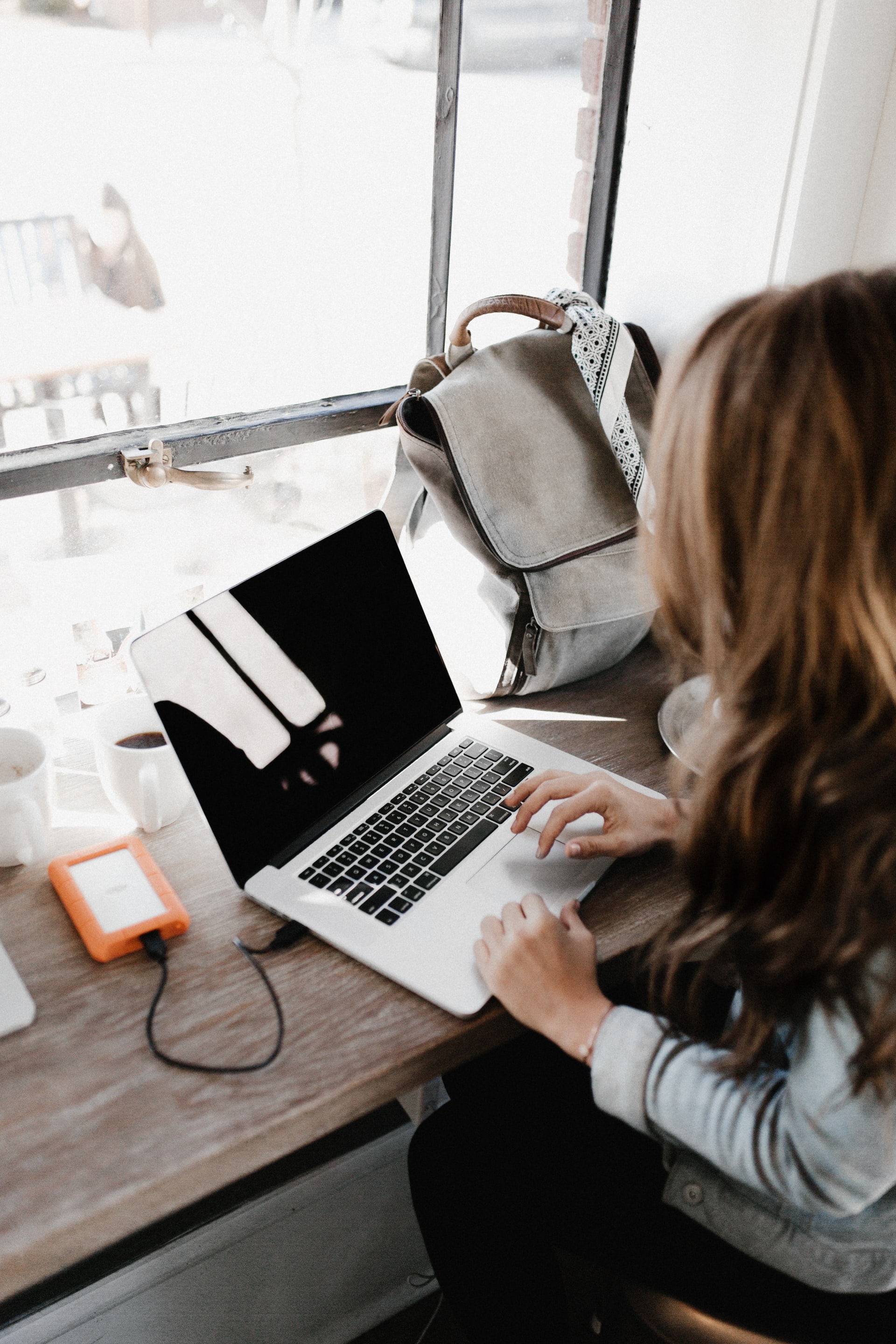 GCSE Science online tutoring makes the process of studying and revision for exams less stressful and more efficient. Here at Tutorspot, we have a fantastic database full of expert GCSE science tutors who are professionals in their field of work, whether that be teachers, lecturers, graduates or scientists. Regardless of your ability, age or exam board, our tutors can cater your learning to your individual requirements such as: marking schemes, exam techniques and exam anxiety. What makes our tutors stand out from the rest is that they will tailor make your lessons specific to your needs, as one technique may work for one student, but not for another.
So whether you would like to work on your weaknesses to feel more confident in answering specific questions, or you need some help in understanding what questions may be asking you to solve, our tutors have every tool in the box to help you succeed.
136 GCSE Combined Science tutors available.
Here are some of the top GCSE Combined Science tutors.
Online Tutors for GCSE Science
It has never been easier to find a science tutor who can understand your individual needs. Our tutors have worked with hundreds of students who need a little extra help in all areas of their science GCSE preparation. What's more, many students have carried onto further their revision for subjects such as GCSE Maths alongside their science subjects as they go hand in hand when comparing analytical skills and knowledge.
When enquiring with your selection of tutors, picked via our search tool, there is no minimum or maximum amount of hours you can dedicate to your online tutoring. Whether you prefer to set out two hours per week or would rather do three, one hour sessions per week, the choice is yours depending on your individual needs.
Tutorspot has made the process of finding and contacting your choice of tutors convenient and all in one place. Once you have picked your line-up of tutors, all you need to do is contact them via our direct messaging platform to arrange a suitable date and time for your first session. You will be able to rearrange sessions via the platform and payments will be taken automatically after each session.