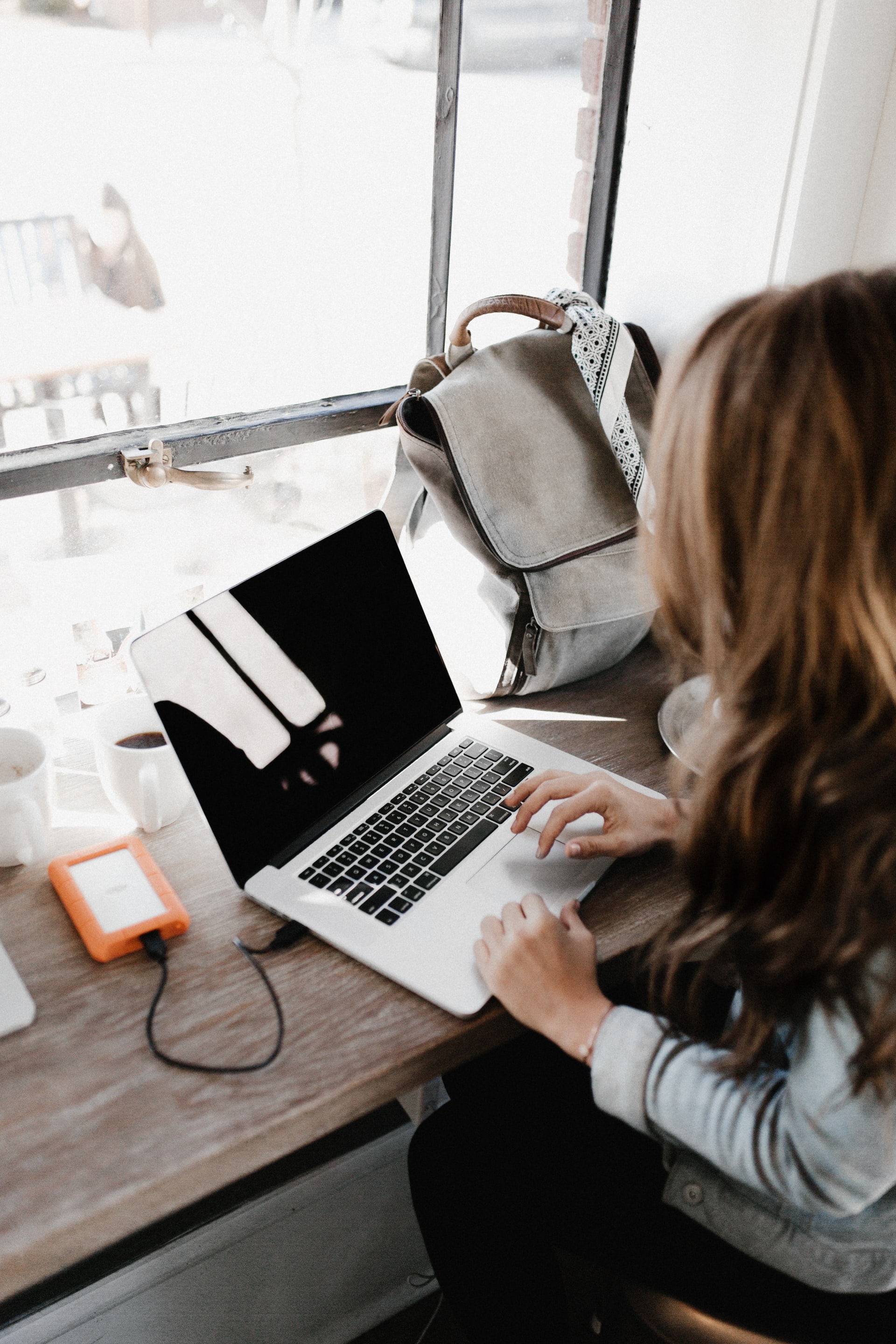 Excel in your KS3 Science studies and revision with our highly-qualified and expert Science tutors at Tutorspot. We have hand-picked only the best KS3 Science tutors in the UK to provide brilliant tuition to students of all ages and abilities. Where you may struggle to remember key points in your KS3 Science syllabus, or you need support with your homework and to understand revision questions easier, our professional and friendly tutors can help with every aspect of your learning. It doesn't matter how little or how much you know about the subject, our tutors are here to guide you in the right direction so you can achieve your potential and we can help with the following:
Many of our tutors can also help you in the way of online KS3 Maths tuition too if required, with much of what you learn in Science can be transferable to Maths too.
129 Key Stage 3 Combined Science tutors available.
Here are some of the top Key Stage 3 Combined Science tutors.
Progress Your Learning With Online KS3 Science Tutors
Each and every student is different and will have different ways of learning and retaining information. Once you have chosen your desired KS3 Science tutor(s), they will be able to create tutored sessions that are completely dedicated to your requirements - something you may not receive in your school classroom. This style of one on one learning can dramatically improve your self-esteem and ensure you're getting the learning resources that you require and deserve, especially when you start to progress to GCSE Science.
There is so much you can learn from an online Science tutor and we believe that it could benefit you ten-fold. If you're interested in finding out more about our fantastic list of KS3 Science tutors, why not take a look for yourself? By using our search filter, you will be able to see a range of specialist tutors who can help you in the coming weeks and months. We've made it simple for you to contact them directly using our direct messaging platform, so you can ask questions, as well as confirming sessions if you wish to proceed.
We hope you find the tutor(s) to fit your learning requirements, but please do contact us if you have any questions or require more information about our services - we will be happy to help!