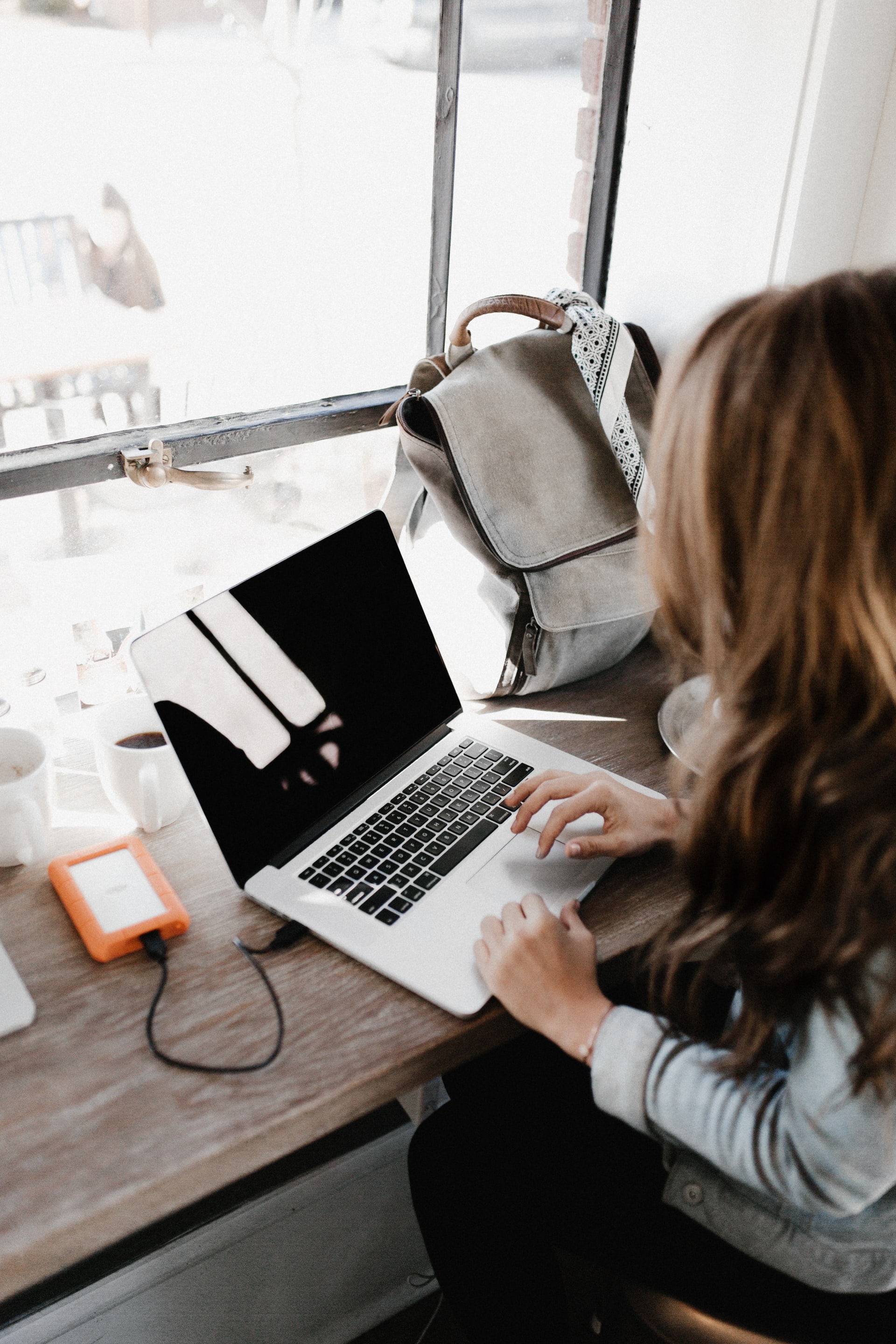 Looking for an online Chemistry tutor to help you ace your GCSE chemistry exam? At Tutorspot, we have a range of Chemistry tutors who can arm you with the skills and techniques you need to succeed in your GCSE. Whatever your skill level, our excellent tutors have worked with many students in the past, enabling them to improve their predicted grades by several places, in some instances.
Each of our Chemistry tutors comes from a strong scientific background, from university students and recent graduates to teachers and working professionals - all of which are carefully selected by Tutorspot to ensure the highest quality. Browse below to view the profiles of our GCSE Chemistry tutors to learn more about each tutor's academic and professional background, as well as their preferred teaching methods. If you have any questions, be sure to contact them using the direct messaging system on our website.
170 GCSE Chemistry tutors available.
Here are some of the top GCSE Chemistry tutors.
Online Tutors for GCSE Chemistry
Have you considered having online tuition sessions for your other subjects? Many of our tutors have experience teaching students in a range of subjects, including: GCSE Maths, GCSE Physics, GCSE Biology and many more. Browse our full database of tutors by subject and level of study to find the tutors to suit your requirements. Equally, you can contact us today on 01509 265 623 or send us an email at info@tutorspot.co.uk to discuss your specific needs.
At Tutorspot, we believe that booking online tuition sessions should be as simple as possible. That's why we have created an easy to use, stress-free booking system. Once you have selected the tutor(s) that you would like to work with and established a study schedule, you can book and pay for your online study sessions via the Tutorspot website.