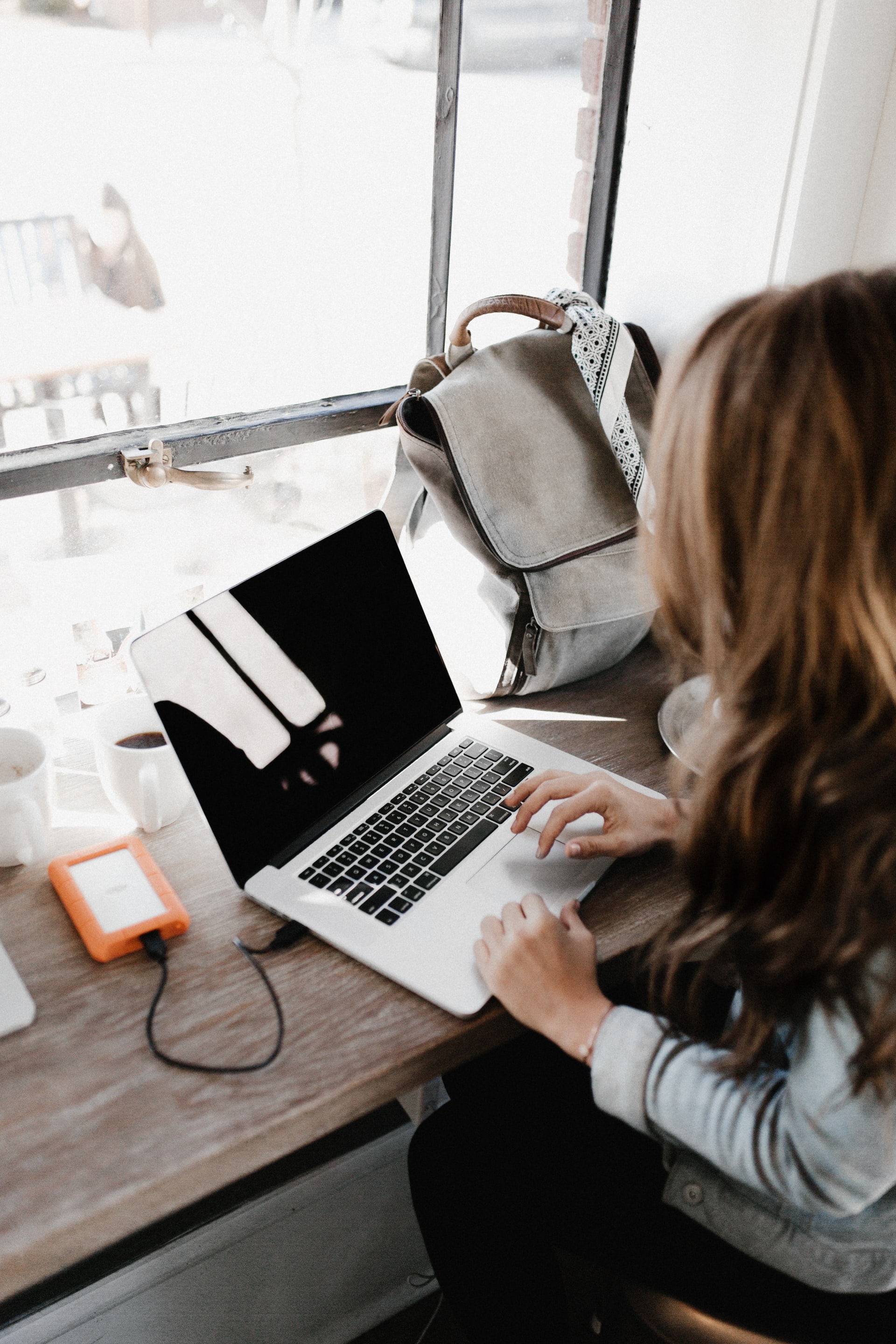 A-Level English Literature Tutors in Bristol
Help yourself excel in your English Literature A-Level with Tutorspot's online tutors in Bristol. Our simple and stress-free system allows you to easily find an English Literature tutor that fits your skill level and preferred method of learning, so you can focus on your studies as effectively as possible.
Each and every one of our professional and qualified tutors in Bristol will provide you with fantastic learning opportunities, preparing you for success in your exams and coursework. Whether you require support throughout the year or a set of targeted sessions for those busy study periods, our tutors can fit their schedule around you. With a range of educational and teaching backgrounds, our tutors are teachers, lecturers and working professionals, and each one is passionate about helping you perform to the best of your ability in your A-Levels.
4 A-Level English Literature tutors available.
Here are some of the top A-Level English Literature tutors.
Advance Your English Literature Studies With Our Bristol Tutors
To get started, search our available tutors in Bristol and browse each one's profile to learn about their skills, qualifications and the way that they work. Once you've selected a tutor that you think suits your requirements, send them a message to discuss their availability and your learning needs. If you're happy to go ahead, use the website to book and pay for your tutoring sessions - it's as simple as that! Tutorspot strives to make this process as simple as possible for your convenience - the focus is helping you achieve your deserved results.
Many of our tutors are also able to provide lessons for a range of subjects such as Maths and Science, so whether you just require tutoring for English Literature, or you're looking for support for each A-Level you're taking, Tutorspot is your one-stop shop for Bristol tutors. Contact us today to find out more about our English Literature A-Level tutors and how they can help you excel in your studies.