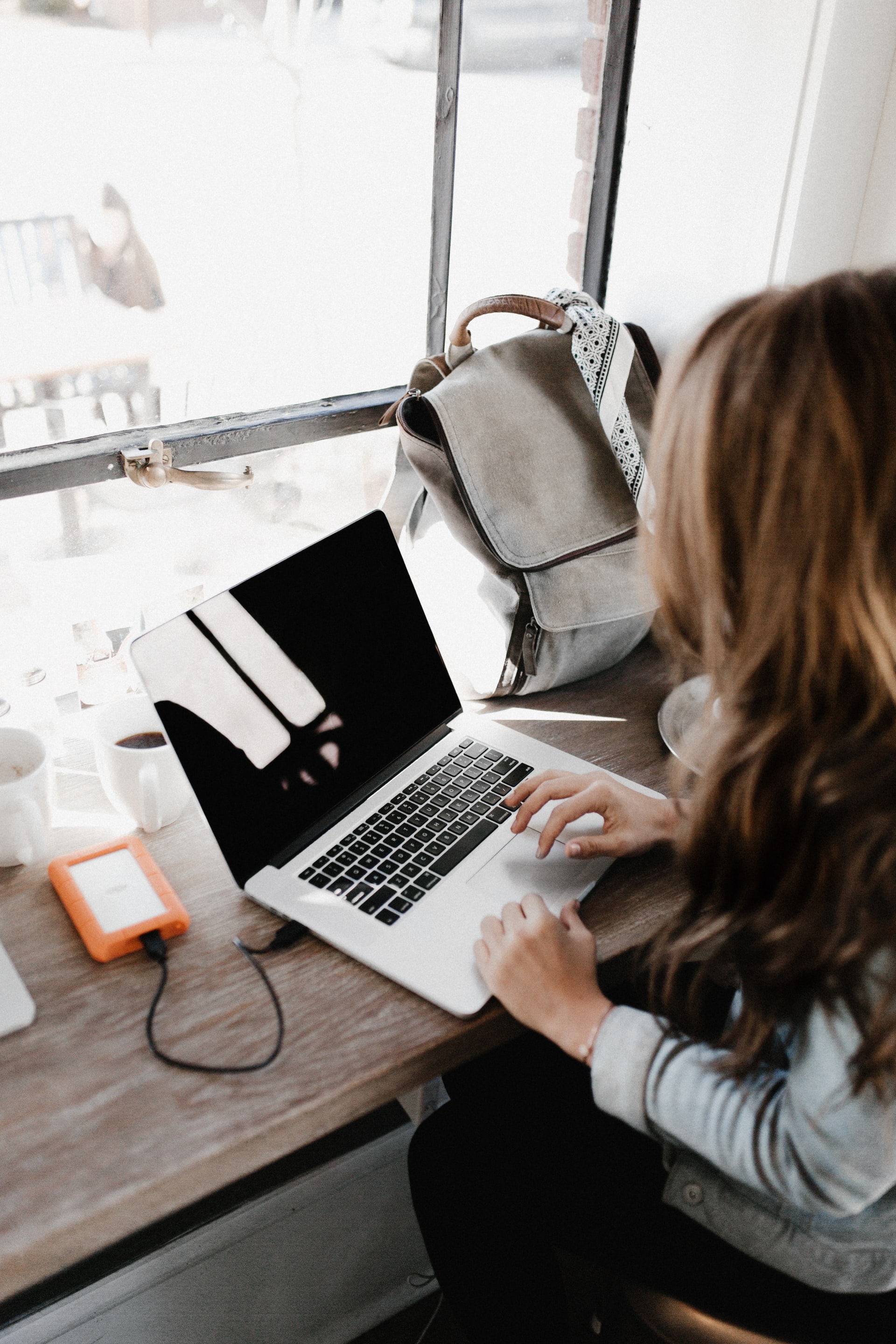 A-Level Chemistry Tutors in London
Are you studying A-Level Chemistry and require a professional chemistry tutor to help you with your revision and studies? Whether you're at AS or A-Level, our expert and helpful tutors are on hand to give you the advice and guidance you need to gain your best grade possible. Revision can be a tedious task when mock exams and papers are involved, making your study time not as efficient as it could be.
However, with our A-Level Chemistry tutors, your time with them will not only help improve your knowledge of the subject, but they will also give you the skills and techniques to confidently answer questions. Take a look at how simple it can be to find the perfect online chemistry teacher to better your A-Level science qualification, below.
16 A-Level Chemistry tutors available.
Here are some of the top A-Level Chemistry tutors.
Advance Your Chemistry Studies with our London Tutors
Our wide range of chemistry tutors have worked in schools, universities and laboratories and are available to ensure you gain the best possible help outside of your classroom. Whatever your ability at the start of the tutoring process, a dedicated chemistry tutor can unlock your potential and supply you with the analytical skills every chemistry student should acquire during this period of their school or college career.
Many of our students have combined several tutors to support them with their science studies, especially when they are studying A-Level Physics and A-Level Biology alongside chemistry. Other students may have only one tutor to support them throughout their revision time to gain a formal and understanding relationship for the subject and the students' individual requirements. It is completely up to you how you choose to go about your A-Level chemistry tutor experience and Tutorspot have made it a very simple process.
All you need to do is pick the tutor(s) who stand out to you, direct message them via our online messaging system and away you go. You will arrange the day(s) and time(s) for your tutoring session(s) and an automatic payment will be made after each lesson.