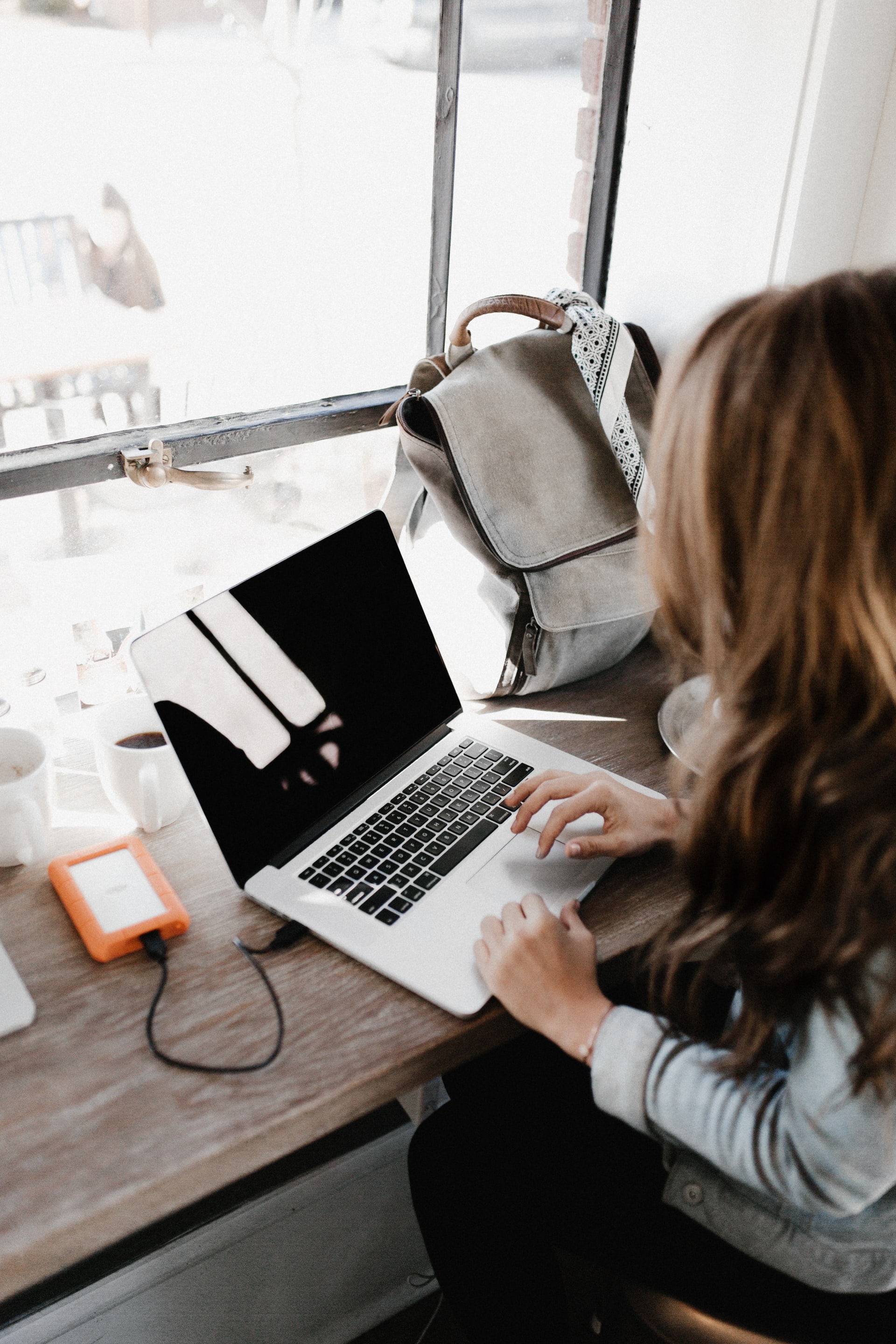 Prepare yourself for the step-up to A-Level by enlisting the help of a professional and experienced online A-Level Chemistry tutor. Doing so can be hugely beneficial for students when it comes to tackling the new challenges they face in their A-Level workload. Working closely with a dedicated tutor can provide students with the skills, techniques and knowledge they need to advance in their studies and succeed in their exams.
For many A-Level students, both in their first or second year, you'll likely have been thinking about university, whether it's right for you and where you'd want to go if so. As many of the top universities require a good A-Level Chemistry grade, this can act as another incentive for students to do their best. Our highly-skilled tutors can guarantee tutoring programmes that are designed on an individual basis to ensure the highest success for their students.
We know the next year or so will be a very busy time for you, which is why Tutorspot has made hiring an online tutor as easy as ever. Simply browse for your online Chemistry tutor, communicate with them via our online messaging service and then book and pay for your session(s) via the Tutorspot website. View the below profiles to get started.
74 A-Level Chemistry tutors available.
Here are some of the top A-Level Chemistry tutors.
Online Tutors for A-Level Chemistry
At Tutorspot, we ensure a very high level of quality when adding tutors to our portfolio, which is why we're so confident our tutors can help students to attain the grades they want. We have tutors ranging from working scientists to teachers and even university students and recent graduates - the latter offering very reasonable rates and first-hand recent exam experience which is very popular with our students.
The best part about online tuition is that students now have access to a wider range of academic and professional backgrounds, something that may not be possible in your area usually. This means that students are now able to learn from the very best, harnessing everything they need to instil them with the confidence required to succeed.
Our online tutors are also available for a number of other subjects, including:
To learn more, contact us on 01509 265 623 or send us an email at info@tutorspot.co.uk.