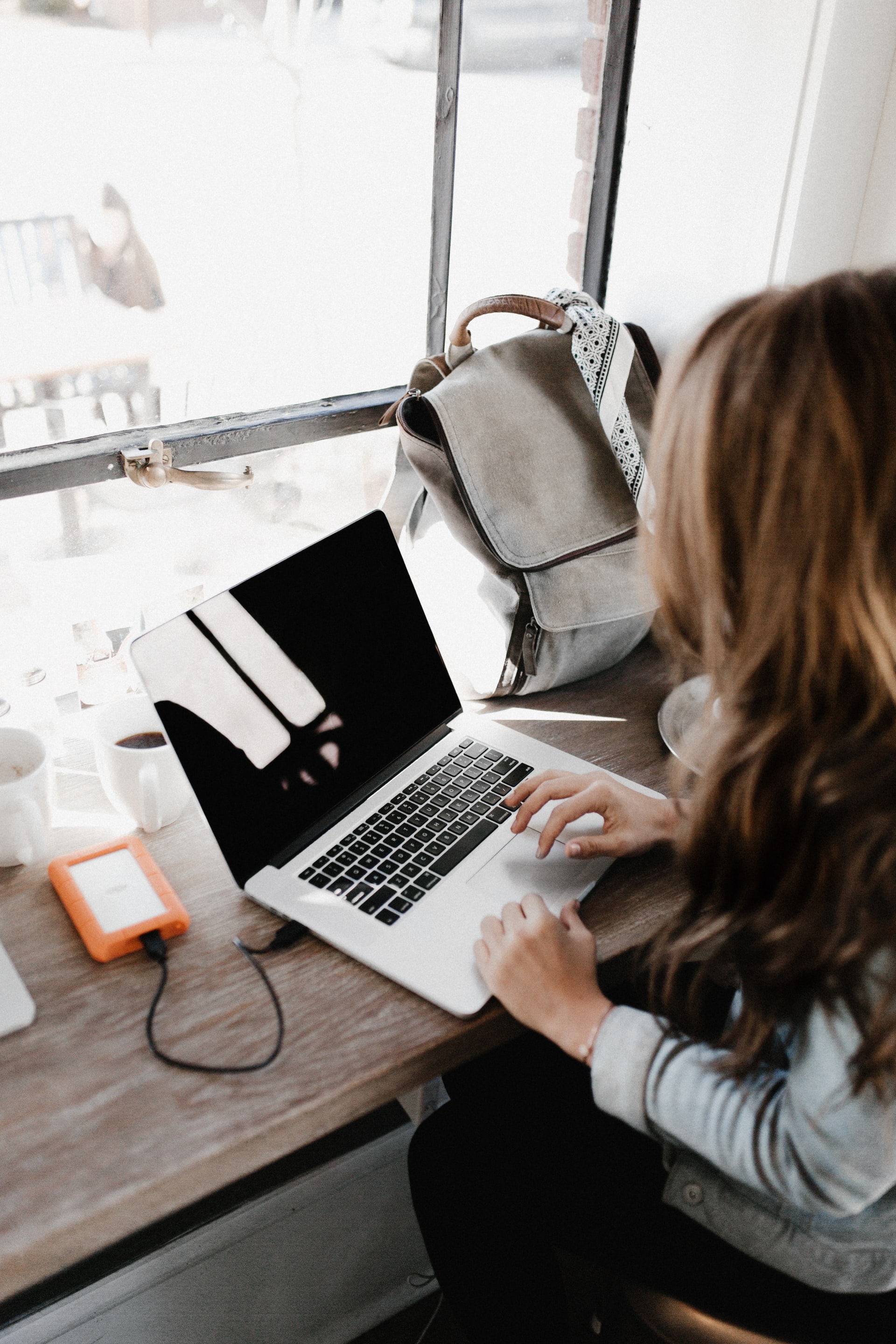 Are you looking for a KS3 Chemistry tutor to support and guide you in your Science studies? Tutorspot offer a great variety of professional and friendly tutors who are available to provide online Chemistry tuition at a time and date that suits you. Our KS3 Chemistry tutors can help with a wide range of elements, from exam techniques to working through individual topics in your syllabus, helping you to become more confident in your revision, homework and exam preparation.
As well as KS3 Chemistry tutors, we are able to help you in other Sciences too, including:
141 Key Stage 3 Chemistry tutors available.
Here are some of the top Key Stage 3 Chemistry tutors.
Expert KS3 Chemistry Tutors From Tutorspot
What makes our tutors stand out from the rest is their dedication to provide quality tutoring to students, whatever their ability. It's important to us that every student has access to an outstanding quality of tutor support and guidance. That's why we take great care in selecting only the best KS3 Chemistry tutors for our online platform. All of our tutors are experts in their line of work, for example: Univerisity lecturers and professors, working Chemists, University Chemistry graduates working towards their Masters and PhDs.
Here at Tutorspot, we have made finding your specialist and online KS3 Chemistry tutor simple and stress-free. Using our tutor search filter, you can select your study level and the subject you require more guidance on and you will be presented with a fantastic range of tutors who are more than happy to help with your learning requirements. What's more, you can message your chosen online KS3 Chemistry tutor(s) direct to arrange your first session or to run any questions past them before committing. Payments will be taken automatically after every session, so you don't have to worry about filling in your details every time!
For more information about our KS3 Chemistry tutors, or require one of team to recommend a tutor for your learning needs, please don't hesitate to contact us and we will be sure to help wherever possible.