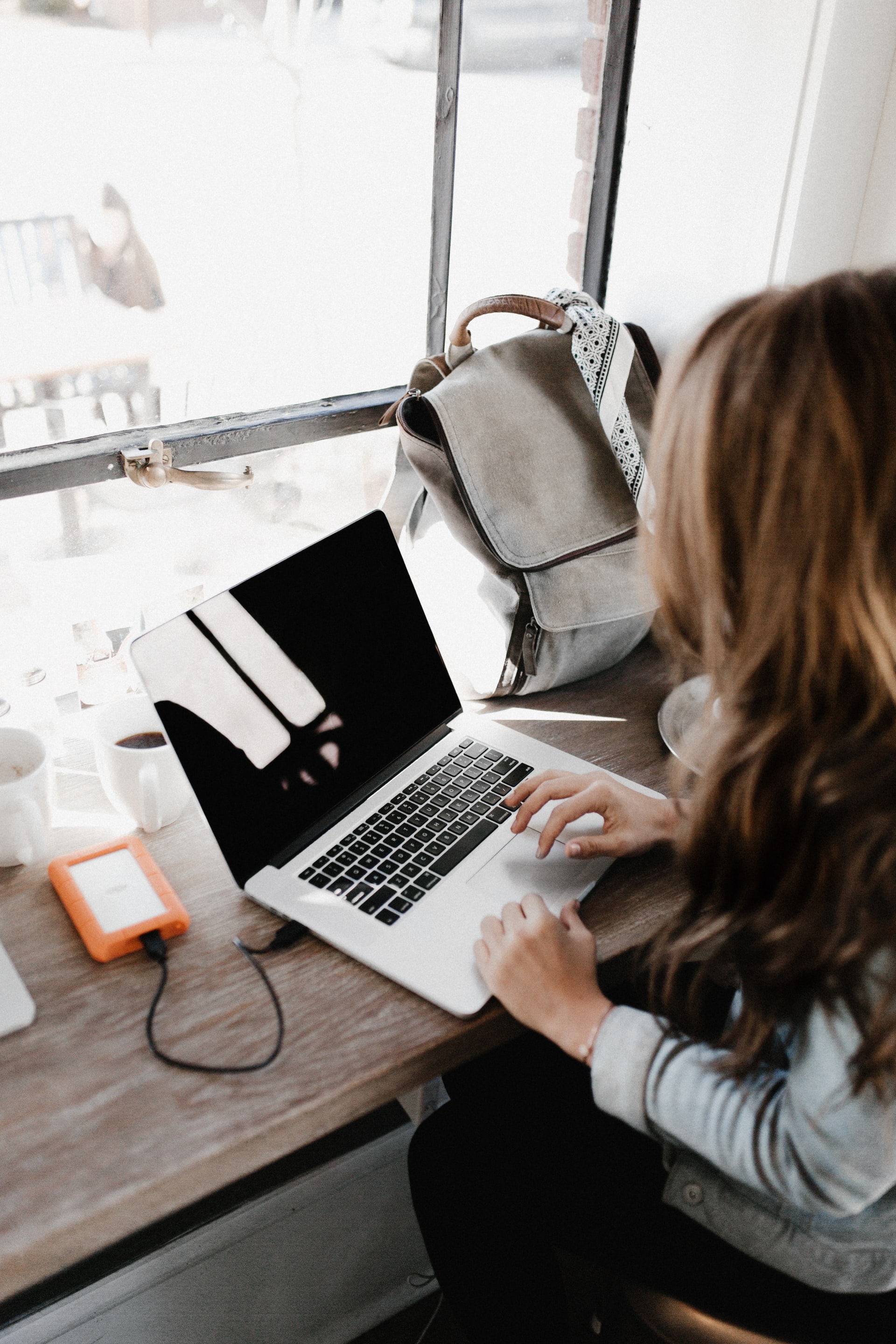 GCSE Physics Tutors in Camberley
If you are studying GCSE Physics and require a helping hand with your studies and revision, Tutorspot have some of the best Physics tutors in the UK for you to choose from. Whether you're studying GCSE Physics alongside GCSE Biology or GCSE Chemistry, our professional and helpful tutors can help you to achieve the grades you deserve.
From mock exam help to revision tips, our GCSE Physics tutors can support all ages and abilities who are taking their GCSEs at this time. It's important to us that every student gains the knowledge and confidence to be able to succeed during this time in their school career and that's why we encourage students and parents to take the time to find the perfect tutor for their requirements. Whether you're looking for a tutor for several hours a week to support further revision, or only an hour two as a back-up, our physics tutors can cater to your individual needs.
15 GCSE Physics tutors available.
Here are some of the top GCSE Physics tutors.
Experienced GCSE Physics Tutors at Tutorspot
Almost all of our GCSE tutors have experience in multiple subjects, including GCSE Maths - perfect for those students who are taking both science and maths together. There is no minimum or maximum number of hours our tutors can dedicate to you per week and this can be arranged via our simple messaging and payment system, all via our Tutorspot website.
It couldn't be easier to find the tutor which is right for you and who can help you gain the skills and techniques to get your Physics GCSE grade. All you need to do is find the tutor(s) who match your requirements, message them to arrange your first lesson and then payment is taken automatically after your tutor session.
We guarantee complete satisfaction when it comes to our expert tutors and we look forward to hearing your feedback and review soon. For more information, please do get in contact with us and we will be happy to assist.