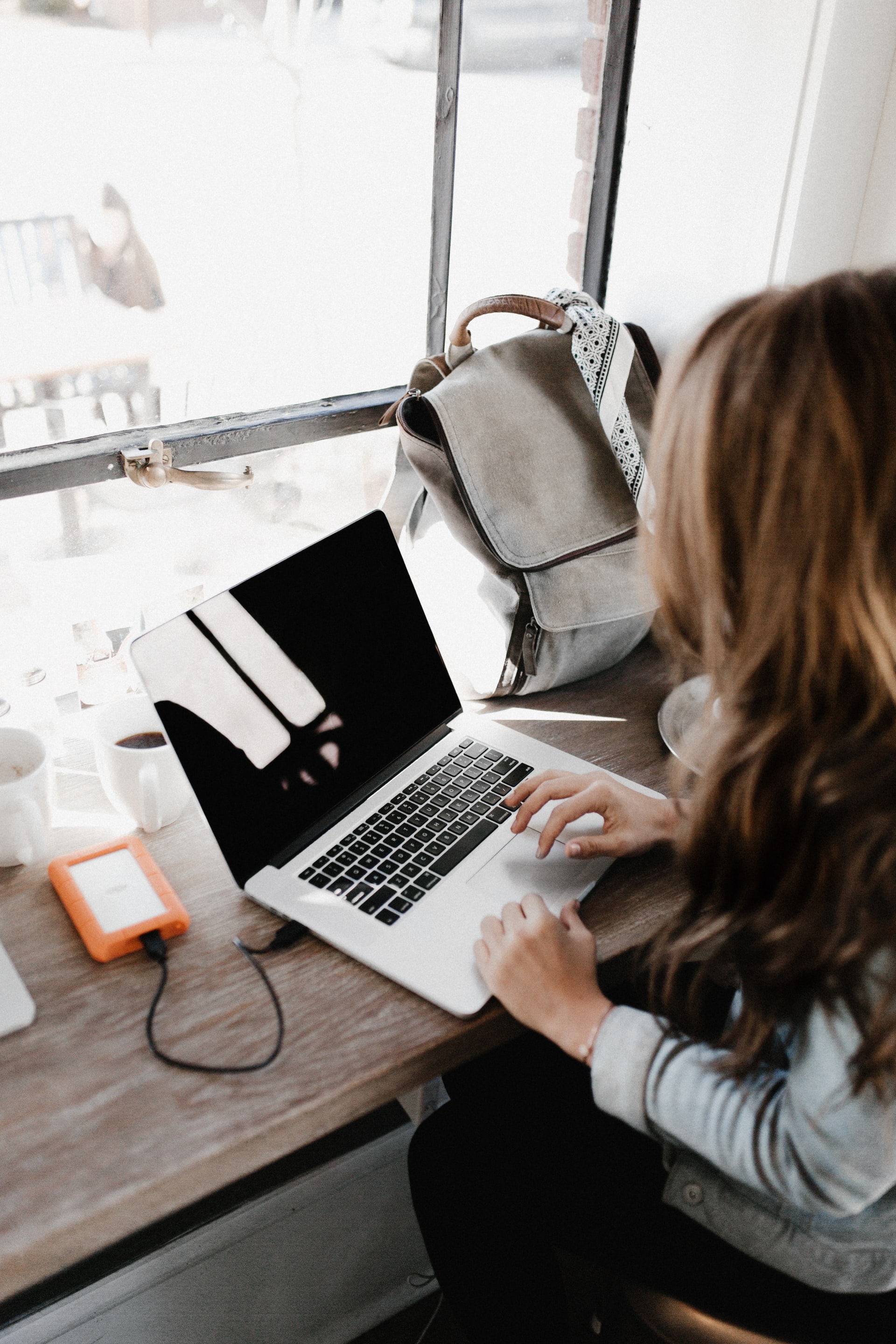 Study GCSE Further Maths With the Support of an Online Tutor
Opting to study Further Maths at GCSE is a fantastic opportunity to broaden one's future prospects, whether that be in education or in a working environment. Further Maths has the potential to open several doors for students as it helps develop a lot of core skills that are highly sought after by universities and employers alike, as well as enabling advancement for specific career choices. Find out more about where Further Maths could take you and your career.
If you do decide to study Further Maths at GCSE, ensure you achieve your best with an online tutor from Tutorspot. Each and every one of our online Further Maths tutors is passionate about assisting students in their studies, providing them with the necessary tools and techniques they need to understand the subject in full and ace their exams. Each of our tutors provides students with a bespoke learning experience, utilising their school syllabus to keep their lessons relevant, every step of the way.
97 GCSE Further Maths tutors available.
Here are some of the top GCSE Further Maths tutors.
Book Your Online GCSE Further Maths Tutor Today
At Tutorspot, we have ensured that it is easy to book a session with our online tutors, in order to keep things simple and stress-free. We have managed to narrow down our process to a simple, three-step process:
Browse our tutors via subject and academic level - here you might search 'Further Maths' and 'GCSE'.
Communicate with our available tutors using our direct messaging system to discuss upcoming availability.
Book and pay for your tuition easily via the Tutorspot website.
All our tutors come from a range of backgrounds including teaching and working in many subjects and industries. This means that if you are interested in online tuition for any other subject, we also cater to this. Please see some of our other GCSE tutors below:
If you have any questions or would like to learn more, please get in touch with us by calling 01509 265623 or emailing info@tutorspot.co.uk.