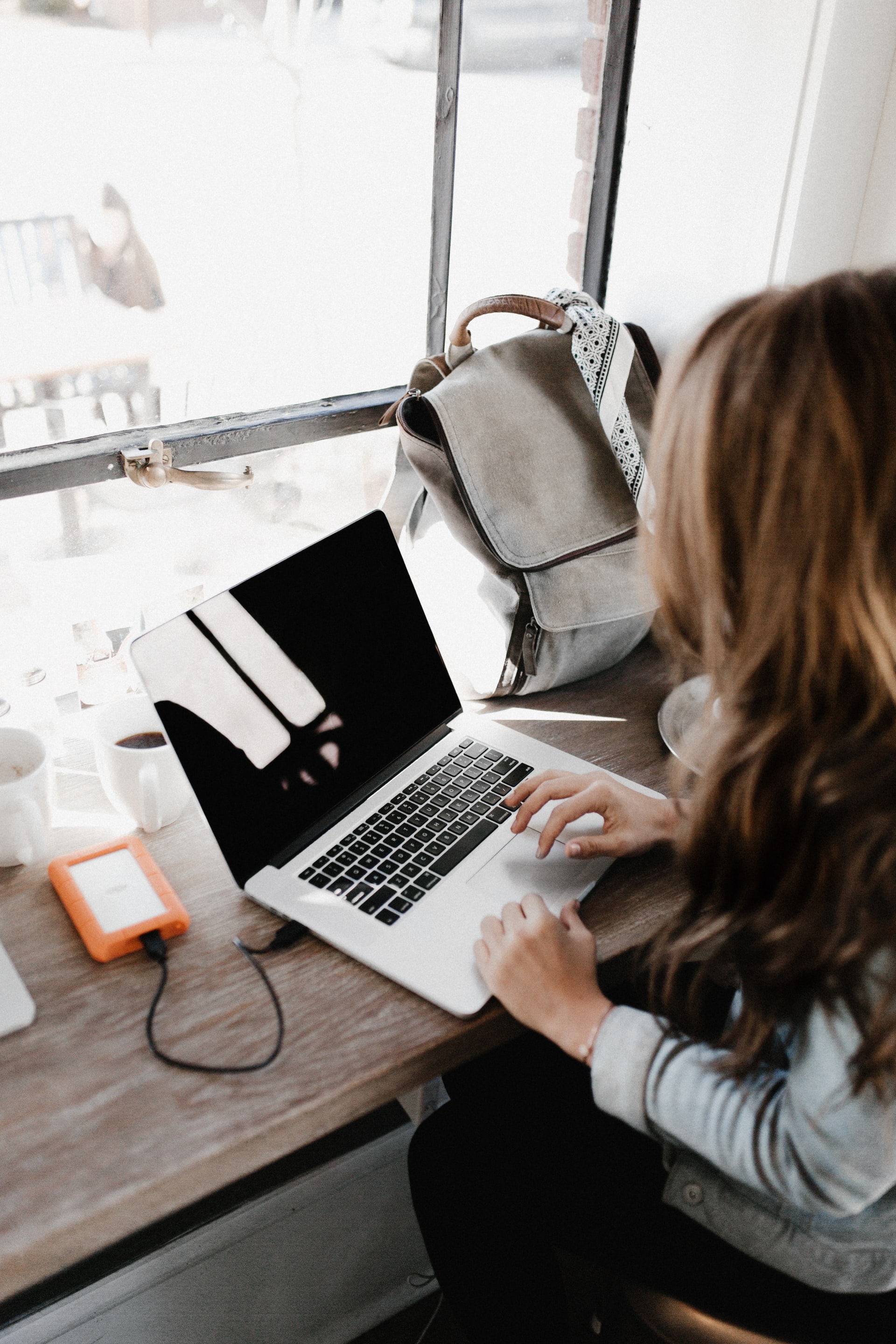 KS3 Biology Tutors in Cardiff
Our supportive and knowledgable KS3 Biology tutors in Cardiff will act as an extra resource in your Biology KS3 learning journey. From excellent subject University graduates, to working Biologists and lecturers, you will have access to some of the most experienced biology tutors for your KS3 learning. Our vast list of Biology tutors in Cardiff can provide you with a bespoke tutored session catered to your learning requirements. Whether you need a boost in confidence in the subject, or want to overcome a ceratin aspect of the syllabus, we can help.
Each session will be designed and constructed to your individual needs and learning desires - that's what makes KS3 Biology tutoring so great! We know that no student is the same and that's why your lessons shouldn't be either.
13 Key Stage 3 Biology tutors available.
Here are some of the top Key Stage 3 Biology tutors.
Develop Your Understanding With Our KS3 Biology Tutors In Cardiff
Our Cardiff tutoring covers the whole of the city, with KS3 Biology in areas including: Rumney, Penarth, Leckwith and Llanishen - you'll never be too fair from find a great in-person tutor in Cardiff! On the other hand, if you prefer to take you tutored session in the comfort of your home, many of our in-person tutors offer online KS3 Biology tutoring too.
Take a look below to see our various tutors available for in-person and online tutoring in Cardiff. Once you have found the best tutor for your learning needs, then send them a direct message to see how they can help you, as well as arranging your first session. Payments will be taken automatically after each session, so you only have to concentrate and look forward to your next meeting with your KS3 Biology tutor!