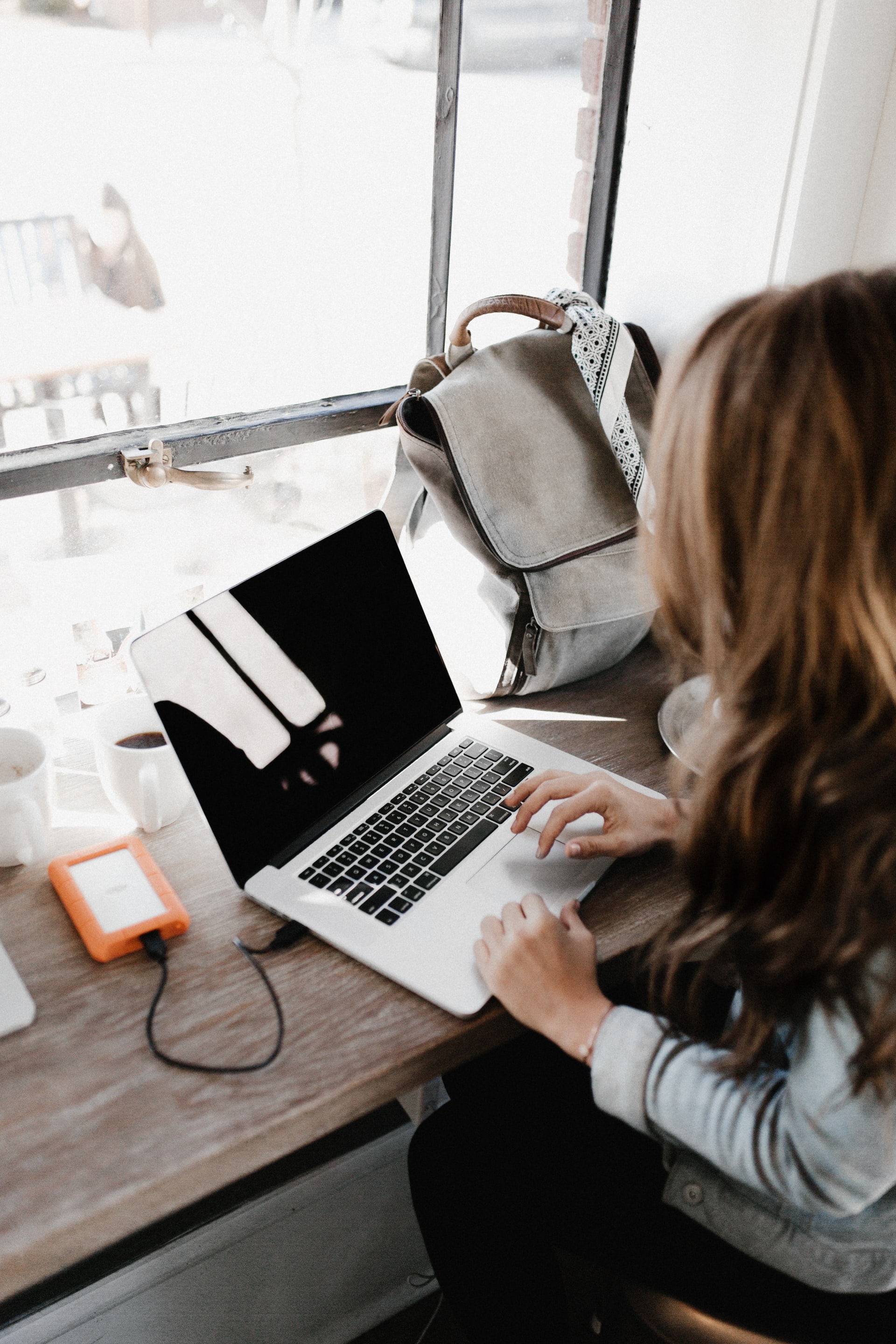 A-Level Biology Tutors in Cardiff
Do you require an A-Level Biology tutor to help with your studies, revision and exam techniques? Here at Tutorspot, we have a fantastic range of professional and helpful biology tutors who will dedicate their time to you and your specific requirements - regardless of your level and ability. There isn't much our A-Level Biology tutors don't know. So take a look at how they can help you to achieve the best results possible, below.
9 A-Level Biology tutors available.
Here are some of the top A-Level Biology tutors.
Advance Your Biology Studies with our Cardiff Tutors
Here at Tutorspot, we believe every student, whatever their age or ability, should have access to high-quality teaching and support from industry professionals. Our bank of biology tutors is home to lecturers, scientists and professors who are willing to engage with young students wanting to improve on their knowledge, confidence and weaknesses. When you choose one or more of our online tutors, you are choosing to improve not only your academic skills, but also your life skills, which will help both in the short and long term. They have the techniques, skills and grasp of the A-Level subject that can propel you to achieve the best results possible for you.
What's more, it's so easy to find the right A-Level Biology tutor for your requirements. Many are also experts in A-Level Chemistry and A-Level Physics, so if you're studying for those exams as well, then you're in luck! All you need to do is pick the tutor(s) which match your criteria, send them a direct message to arrange your first tutoring session and away you go! Payments will be taken automatically after each session, so all you have to do is commit to your tutor and look forward to the results you are going to achieve.
Take a look at where A-Level Biology can take you in your career, with many opportunities awaiting you in the near future!